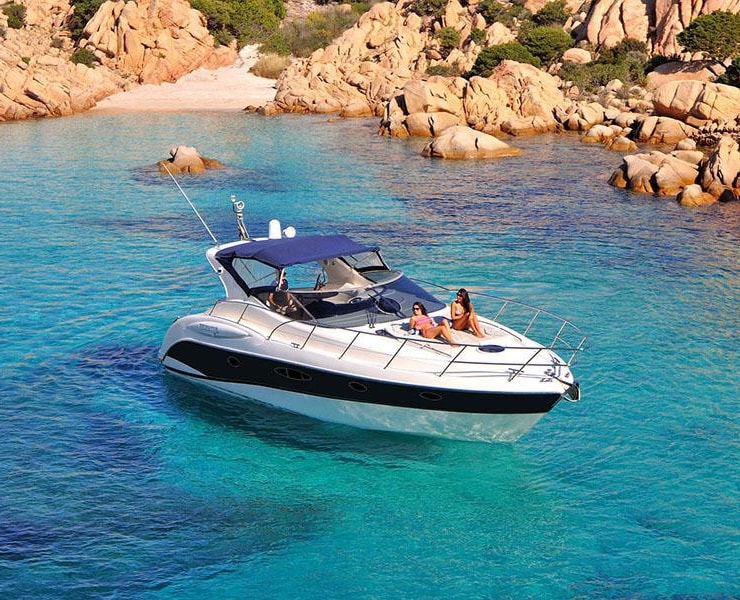 RENT YOUR DREAM YACHT WITH US!
LUXURIOUS ENVIRONMENT
Sailing an Atlantis 42 yacht is the freedom to explore the world on your terms without limits. Having all the luxurious that you need, the team provides you the best experience in Algarvian waters. The maximum client capacity is 10 people (+2 crew).
THE FREEDOM TO EXPLORE ANYWHERE!
DISCOVER THE ELEGANCE
The Azimut Atlantis 42 is a stunning example of luxury and elegance on a motor yacht. On board, you'll find all of the equipment necessary to have a good time, as Snorkeling gear for 4 persons, 1 Padel Board, 3 person Funtube, 3 person Airsofa.
We have also 2 fridges, one inside and one outside, all filled with the best drinks, beers, coke, red-bull, champagne. The rental is including a certified skipper.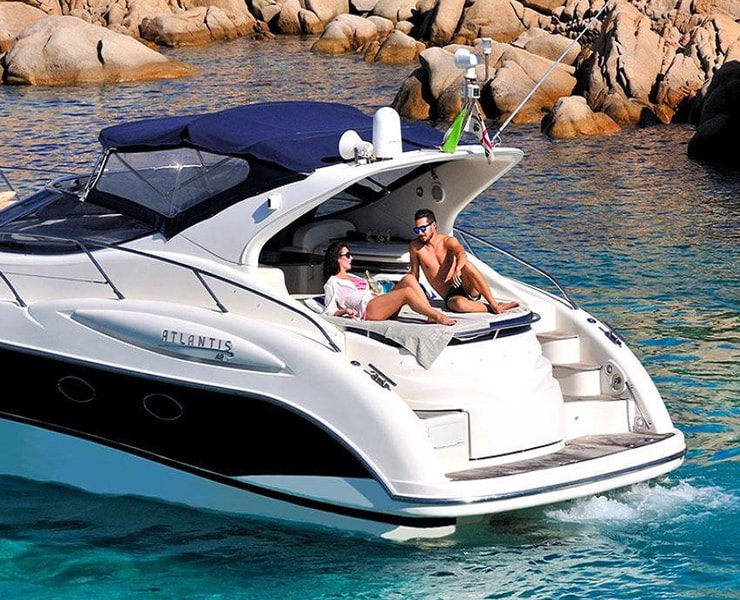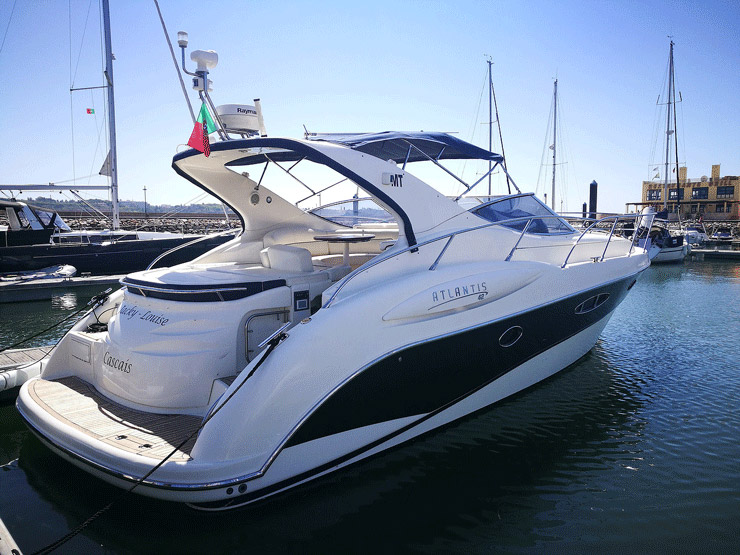 FORGET ABOUT EVERYTHING DURING THE TOUR
FEEL THE PLEASURE
Our mission is to take you along the most beautiful coast in the Algarve. Fantastic rock formations, created by the force of nature thousands of years ago. Where we often let our imagination flow with the breeze and start to see imaginary creatures. Spectacular sea caves (including Benagil), which we often think are impossible to exist due to their beauty. Beaches that you will want to put your feet in the sand.