At BOAZ Rentals we have great pleasure and fun selecting unique properties, only for you.
Since 2019, we've hand-picked and personally inspected more than 80 accommodations in the Algarve — Portugal.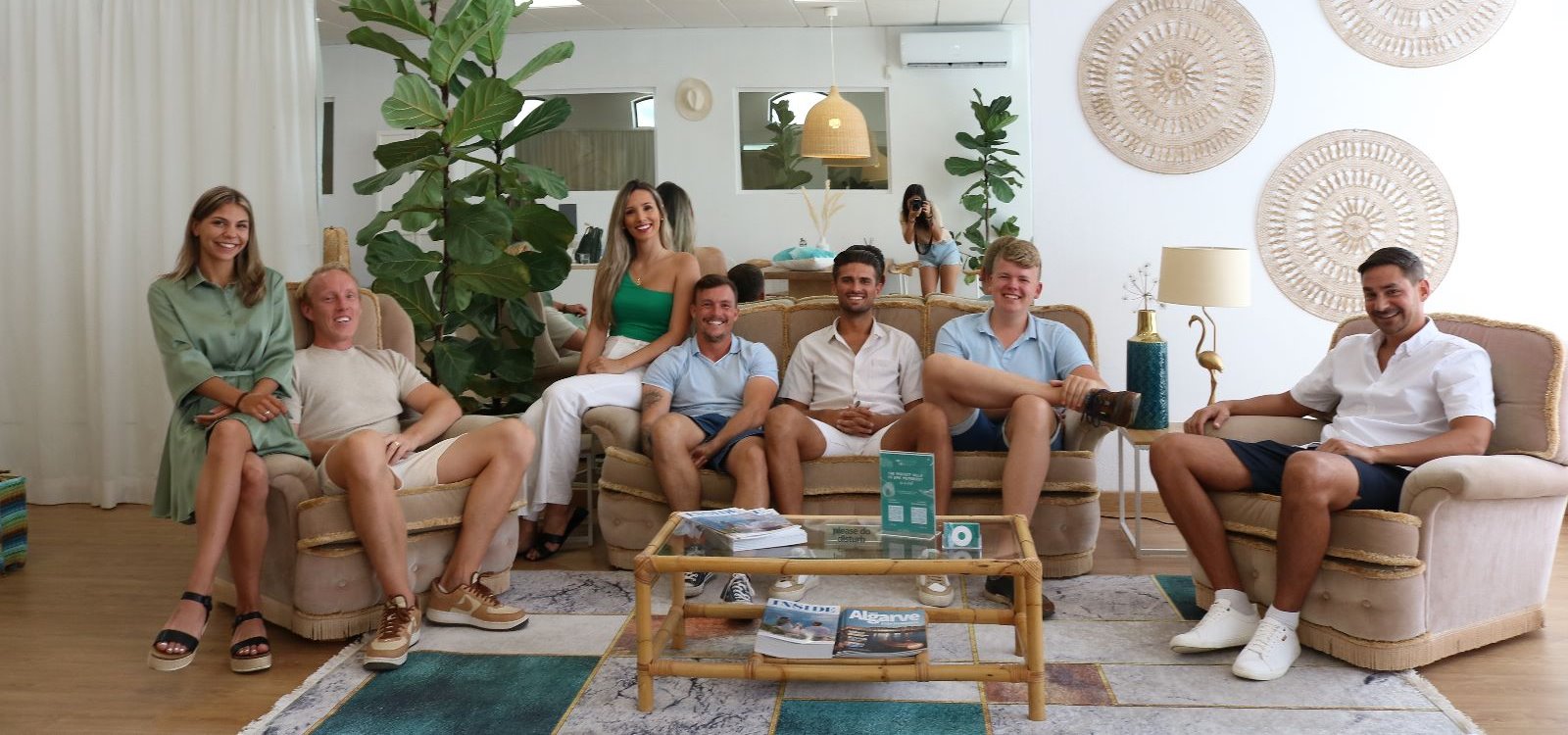 Our mission is to provide our guests a wonderful experience while enjoying the best holiday locations the region has to offer.
BOAZ rentals team happily manages every aspect of a rental property, and high standards will always be a priority to us — be ready for that 5 stars feeling.
Meet the faces behind the project, and get to know us better.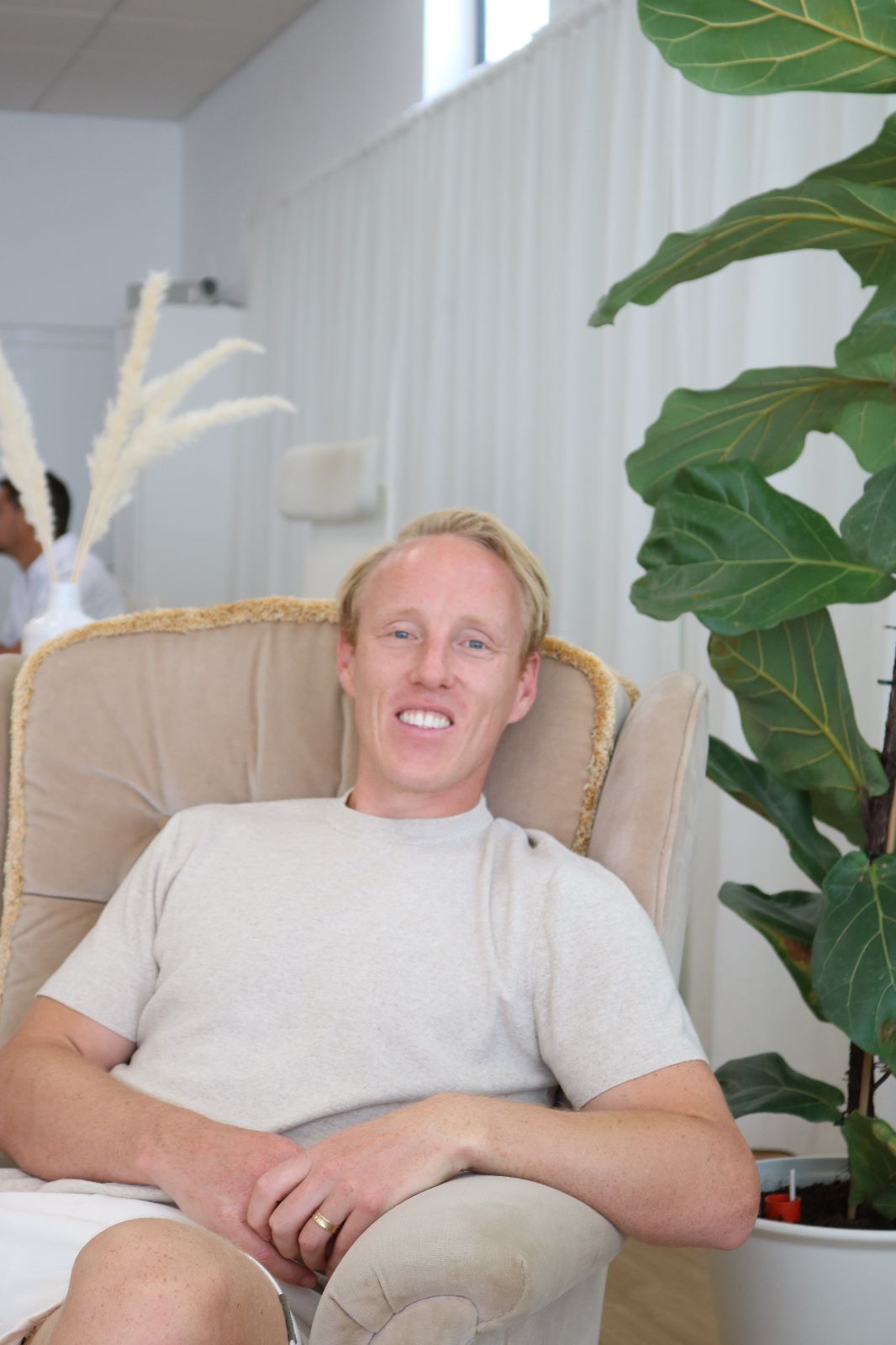 Matthijs de Wit
Founder & CEO
The brain and the heart of BOAZ Rentals. Highly driven to public relations and strategy, he loves to develop new partnerships and discover unique properties for our portfolio. Matthijs never starts the day without his coffee, on Carvoeiro's most iconic hill.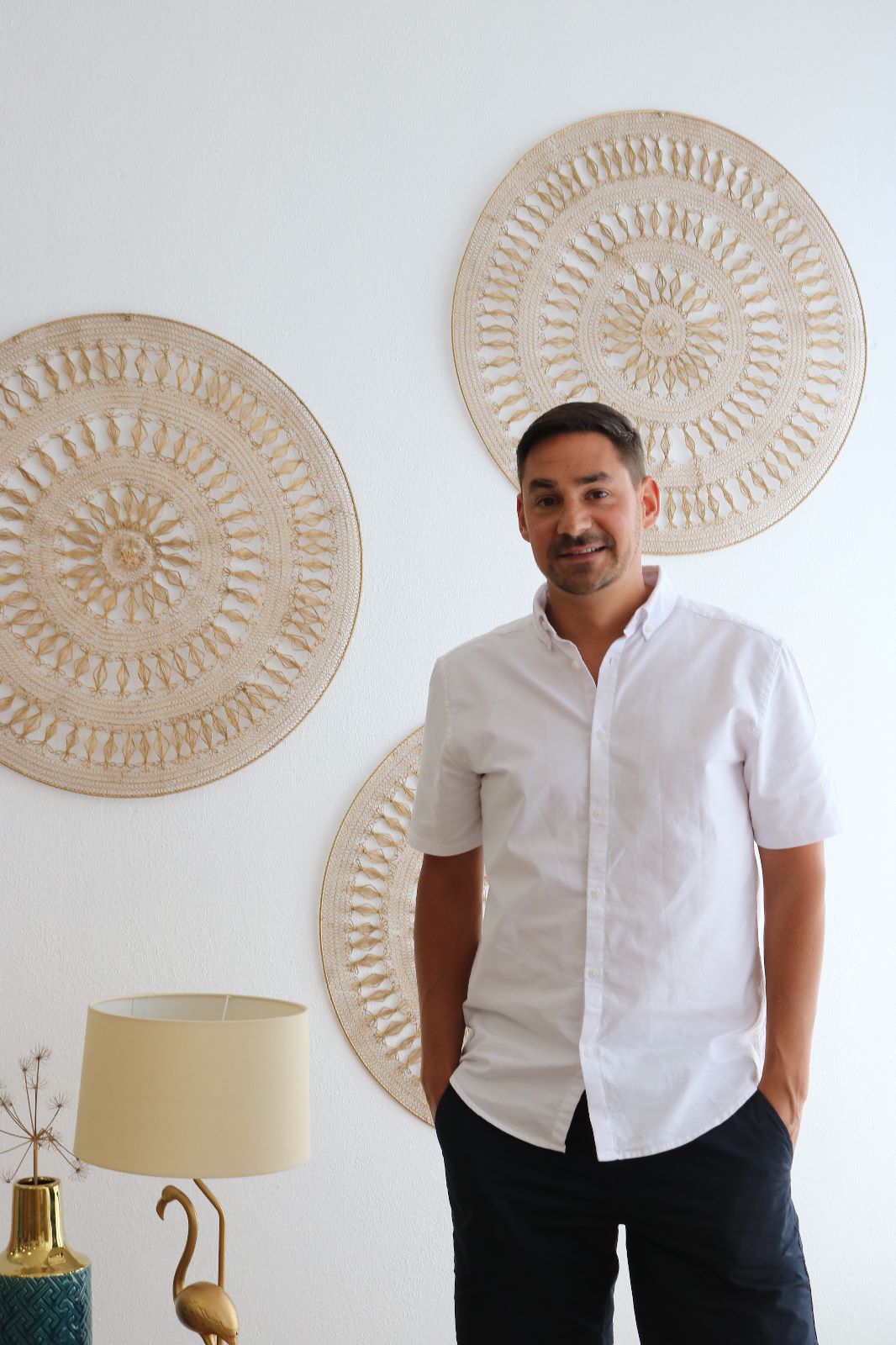 Tico Keers
CTO
Tico is a problem solver, an optimistic one. With great mastery and calm, he manages both technological and practical issues, side by side with Matthijs. Focused and sharp, he won't miss a thing.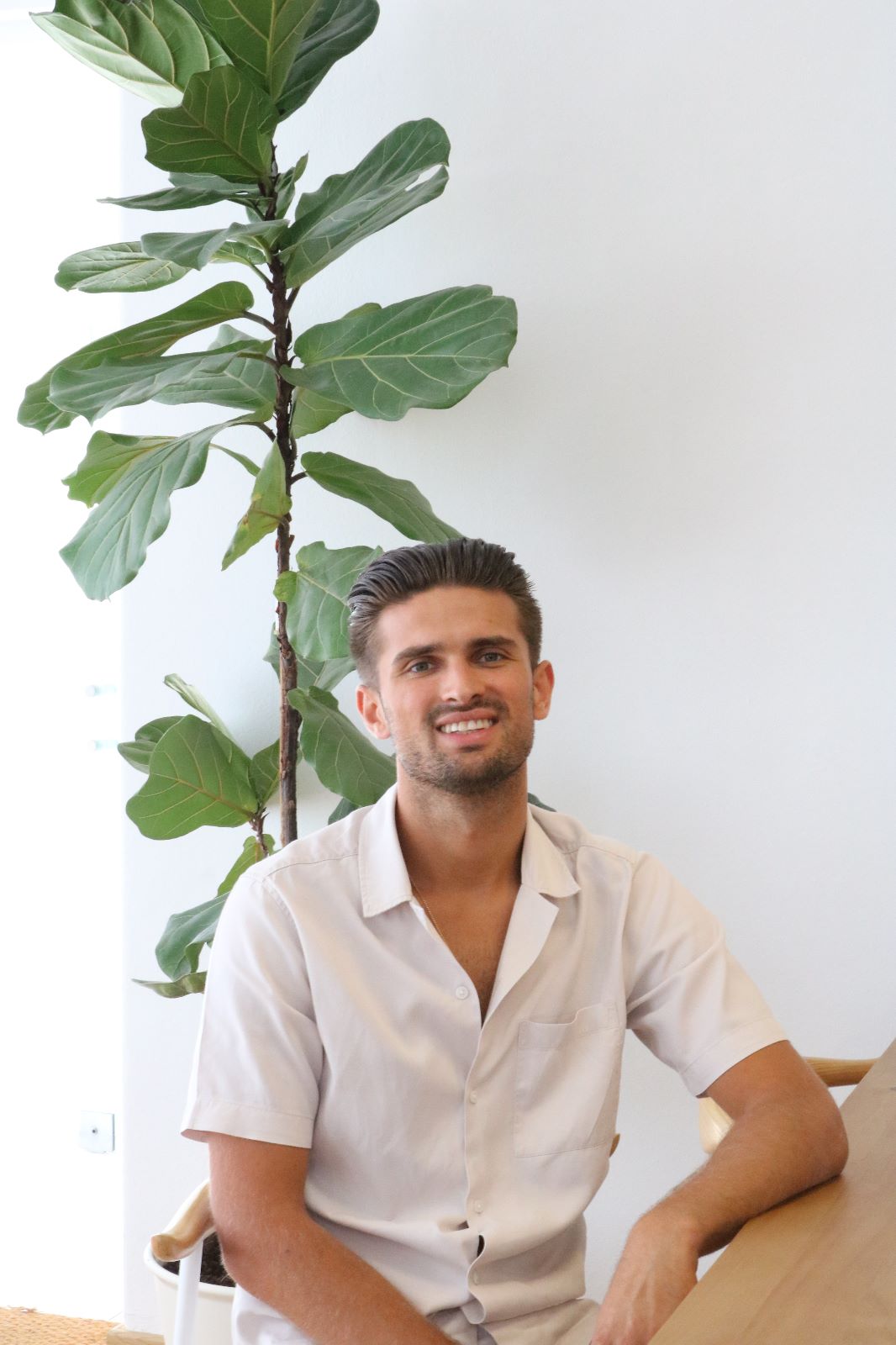 Ritchie de Vreeden
BOAZ Adventures
Ritchie de Vreeden joined us in 2022 and he has a passion: a love for sports and adventures. He's in charge of curating and designing the best activities for your holidays in the Algarve — always with the best and safest partners the region has to offer.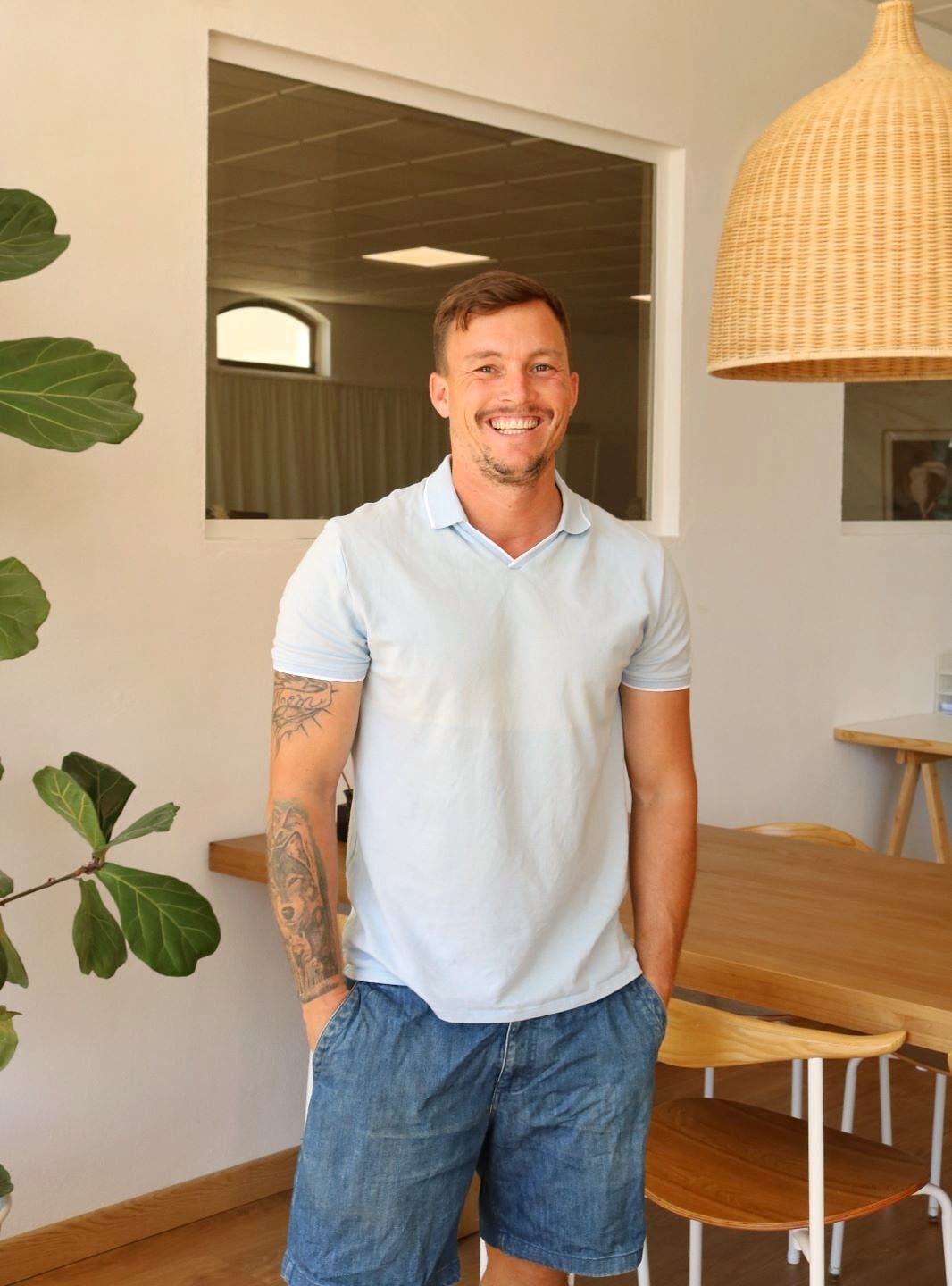 Yannick Nicklaus
Property management
With a vast experience in hospitality, Yannick operates as a property manager and will be one of the friendly faces you'll see the most. Although he grew up in Portugal, Yannick has Dutch and German roots. Favorite part of his work? The human contact.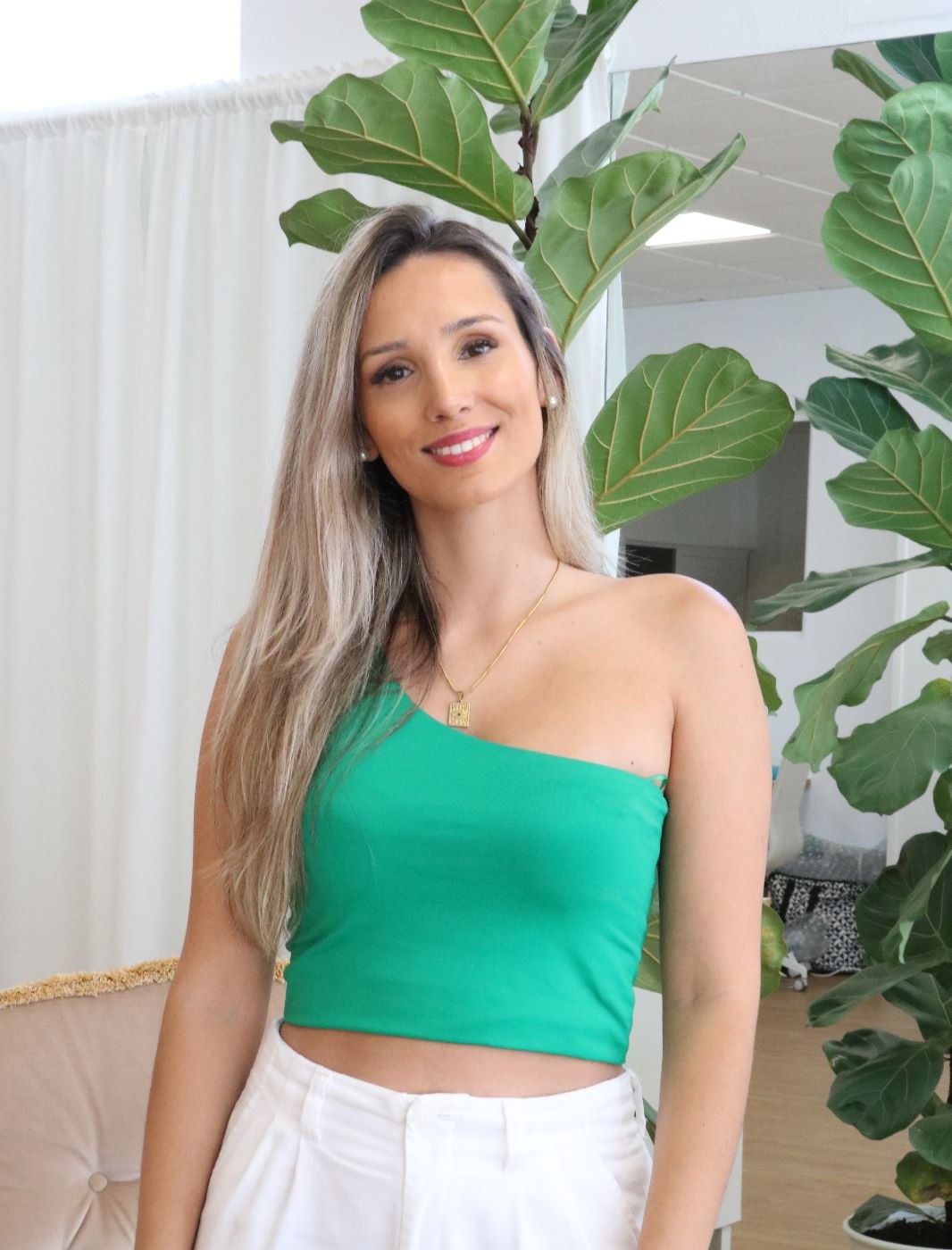 Jéssica Esteves
Property management
Jessica's top 3 favorites are: traveling, reading, and a proper beach day. Doesn't it sound like holidays to you? For this reason, and much more, we are thrilled to have her on our team — as Jessica has all you need to be a hospitality queen and deliver a warm and personalized service, both to our clients and house owners.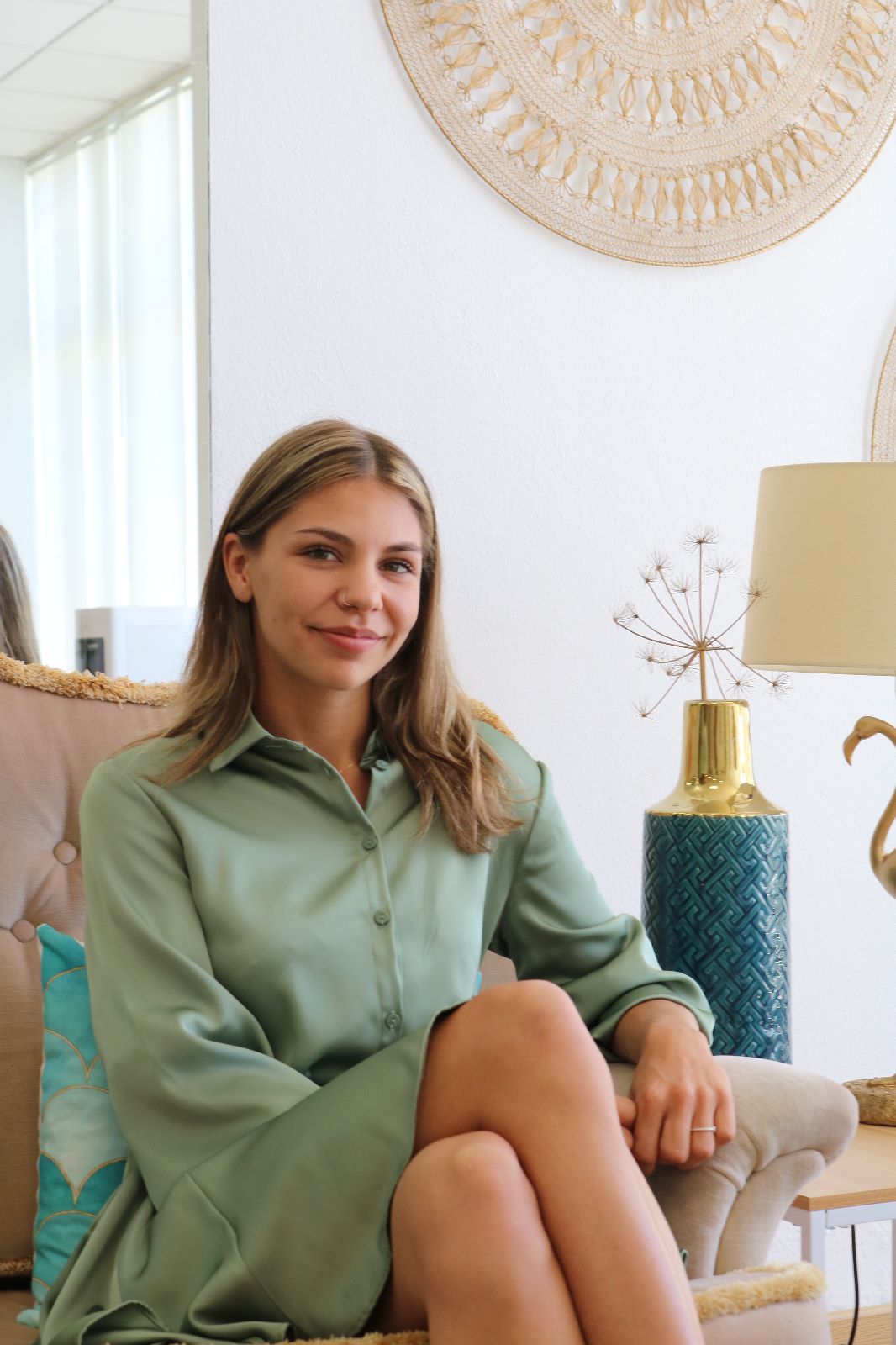 Catarina Piscarreta
Office manager
Catarina is the face you'll rarely see, but which e-mails you'll often read. She will take care of your booking, answer all your questions, and make sure to advise you on any doubts you might have. We like to call her our inbox ninja — while she listens to a playlist called "This is Beyoncé" on Spotify.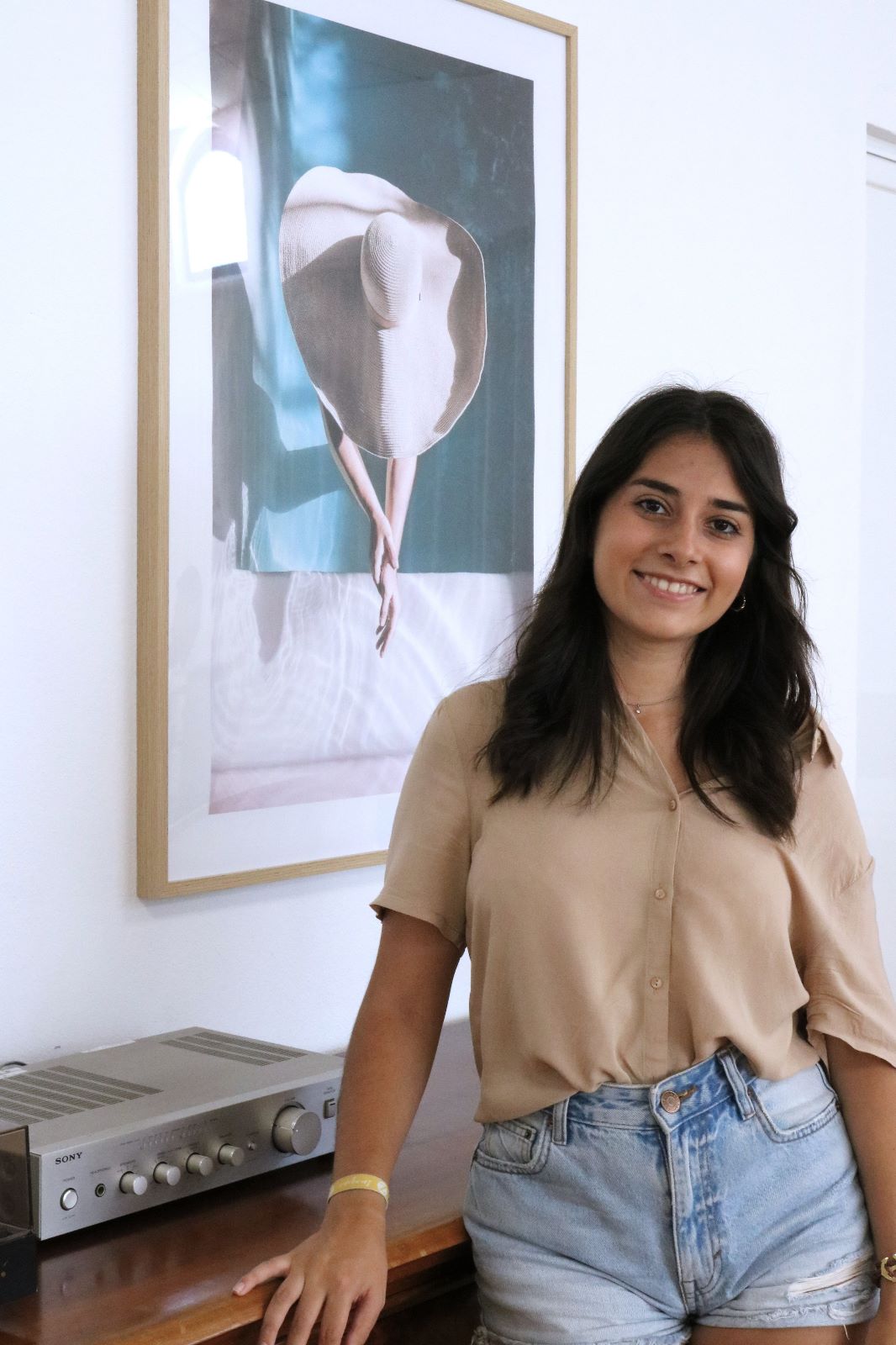 Daniela Reis
Social Media & Press
Daniela is part of our marketing team and brings a nice blend of curiosity, creativity, and tenacity to the table when it comes to translating ideas into images or concepts. She's in charge of enhancing and communicating our brand's mission, values, and voice.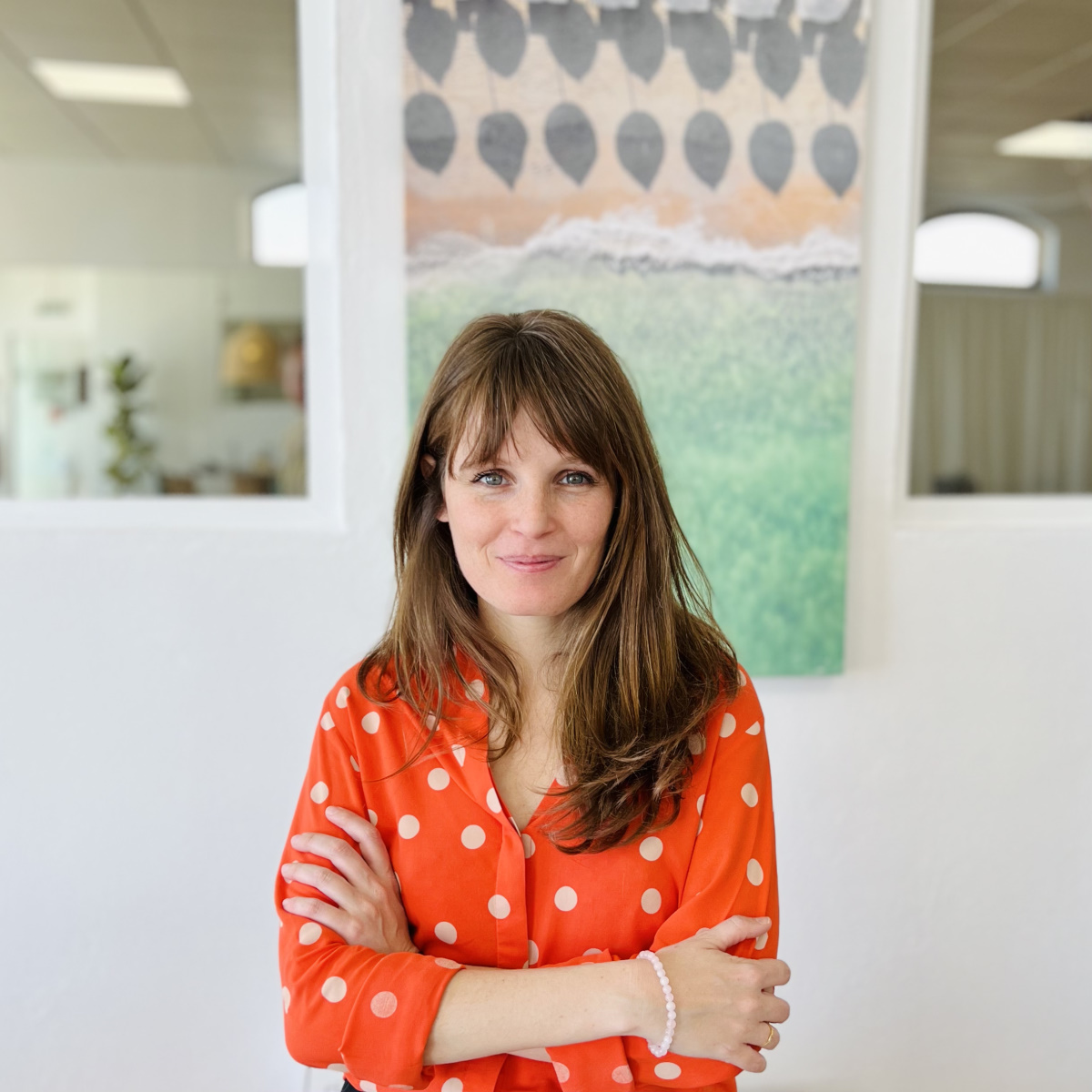 Marta Nobre
Social Media & Press
Marta likes to wander around while creating images and exploring ideas. After 10 years abroad, in cities like Paris or Barcelona, she decided to come back and spend her days telling stories about brands she loves.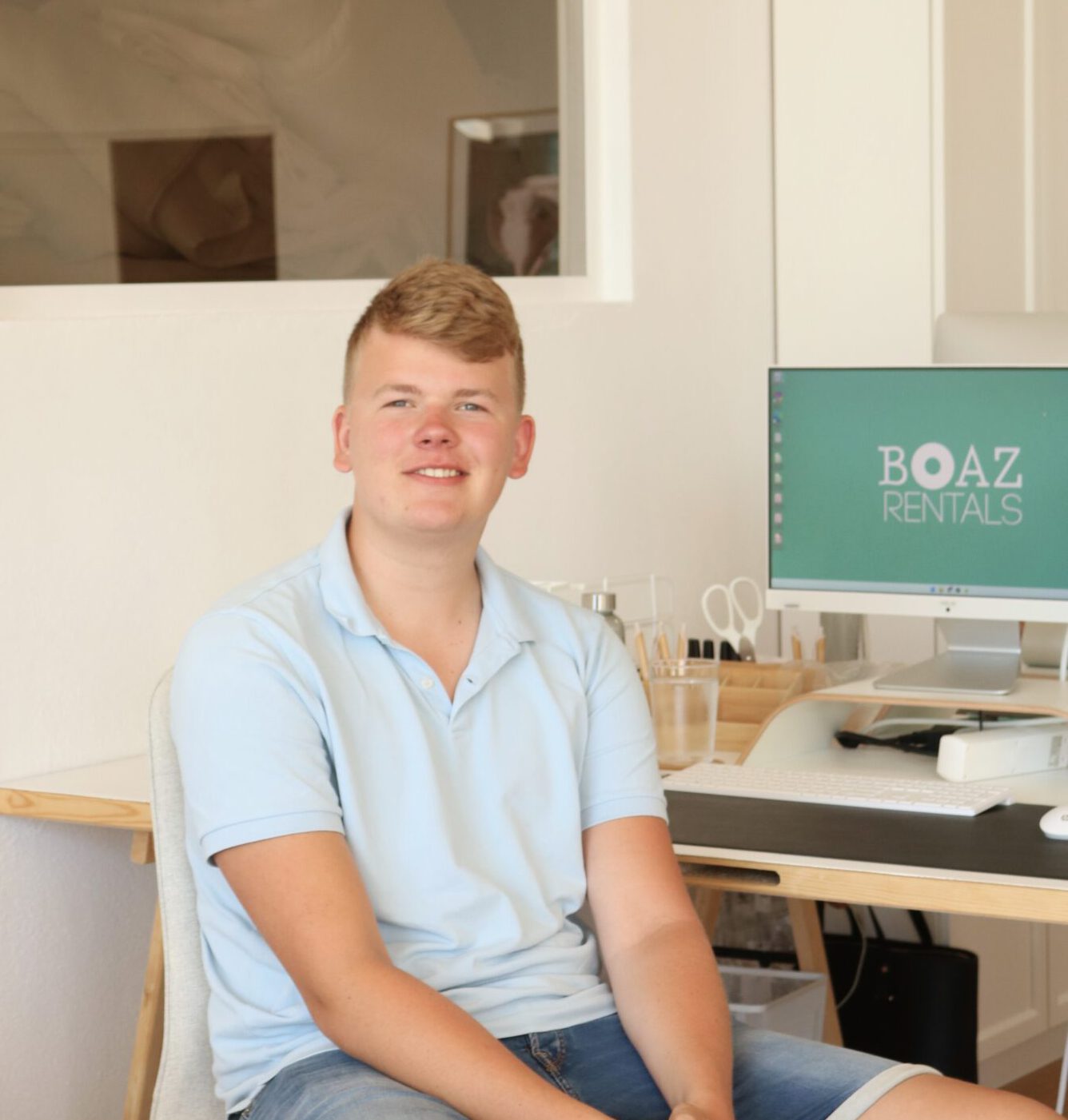 Joost Echtermeijer
Intern
Based in the Netherlands, where he completes his studies, Joost decided the Algarve was the perfect place to do an internship.
Highly motivated, and with a dynamic goal-driven profile, Joost is the friendly face operating in different areas inside the company. You will maybe meet him while checking in. He can also be found sharing new points of view in our weekly meetings.
Company Values
We respect these main principles and maintain them among our team.