Private Chef in your holiday home or retreat villa. This is a unique and amazing dining experience during your holiday. You have your own chef and host in your private villa. All dinners are designed specifically to match your personality, dining preferences and budget.
Your own chef and host are perfect for that holiday with friends or family. Imagine after a full day playing golf or beach with your friends, you come home at your villa and a delicious dinner with local wines is waiting for you.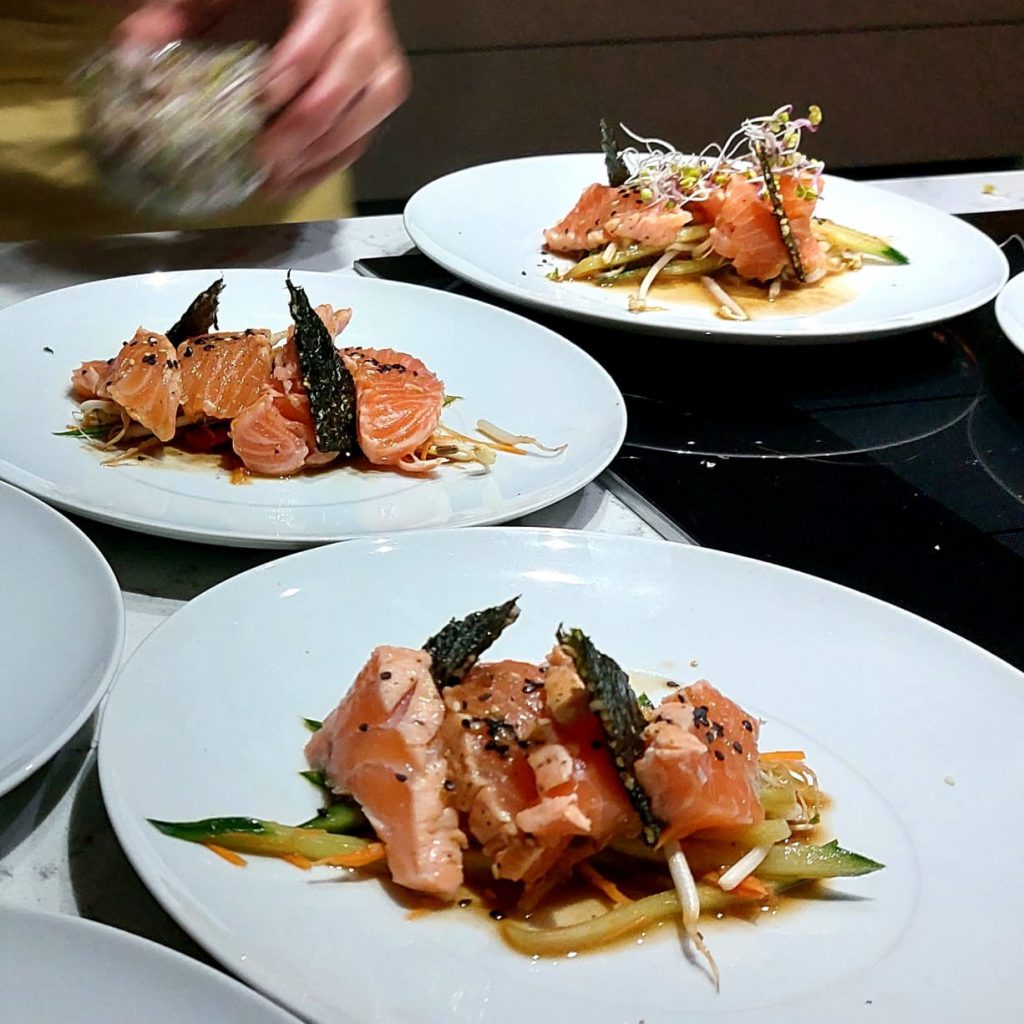 How does it work?
We create a delicious menu.
We buy the ingredients.
We cook in your home.
We set up the table.
We serve each dish.
We clean up.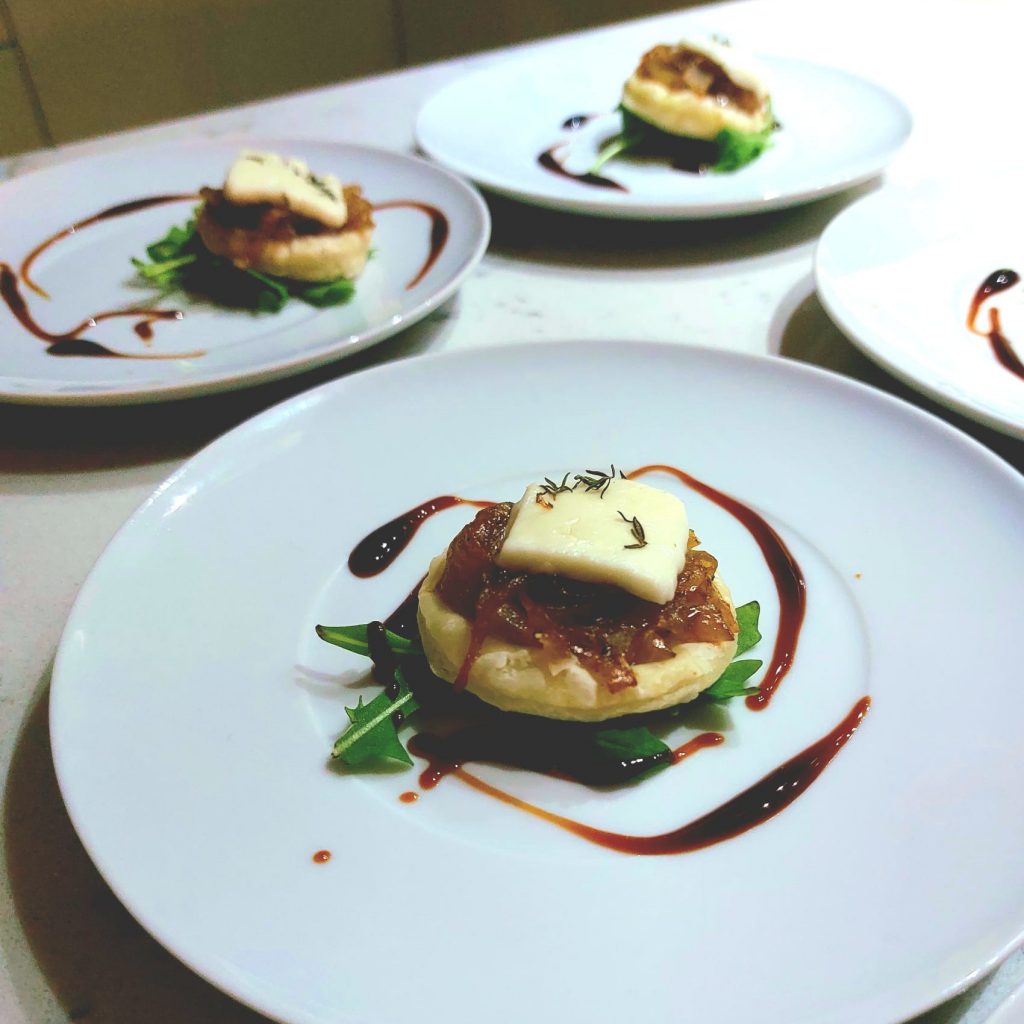 How to plan an order?
Step 1 Choose your plan. Breakfast/ Lunch/ Dinner / All service
Step 2 Prepare a plan of do's and don'ts for your dinner plan.
Step 3 Contact us to book your chef & host.
Step 4 Relax & Enjoy.
The more details you give, the better we are able to help you with your inquiry.