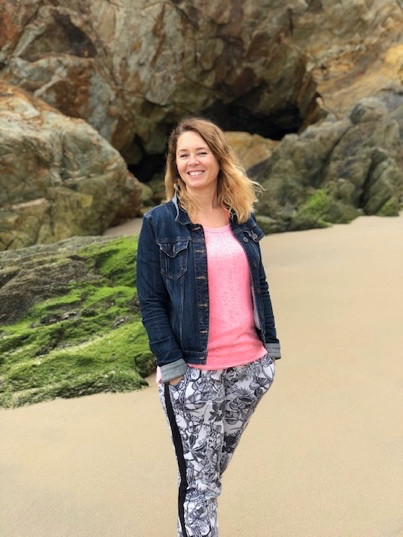 Hello, my name is Charlotte and I have 20 year's experience, taking care of children.
I come from England and now I am based in the Algarve Portugal.
My services include:
Holiday nanny
Travel nanny: I can come to your location and help you travel out to Portugal
Temporary nanny
My experience has mostly been working in private nursery settings for high profile customers and banks in London. Along with nannying in the UK, and here in Portugal, I also teach English online.
I come from a big family and often take care of 7 nieces and 4 nephews. My qualifications are a BA (Hons) in Early years, NNEB and First aid. I hold an enhanced criminal check from the UK and public liability insurance.
I am a respectful and discreet person with a good sense of humour and is very fond of children. They bring a freshness and energy to this world; I really enjoy their company. It's really important to me to build strong relationships with the children I work with, and I do this by spending time with them playing and listening to what they have to say. Having clear boundaries and following through with what I say. But ensuring I give positive praise and encouragement and supporting their individual needs. I also feel it's important to follow the child's lead on their interests. When it comes to playing and learning. I also like reading stories putting on silly voices, to make the story engaging and fun. Along with exploring and learning through nature and the outside world. I would provide play and activities that supports a child's age and stage, to positively promote their learning and development.
I love being active and outside, hiking, cycling or running. I am a keen cook and enjoy spending time baking and making delicious meals, especially with a cup of good coffee. I speak English and am in the early stages of learning Portuguese.
I charge 25 euros per hour with a minimum of 3 hours.
For 45 hours over a week/weekend I charge 1000 euros.