São Brás de Alportel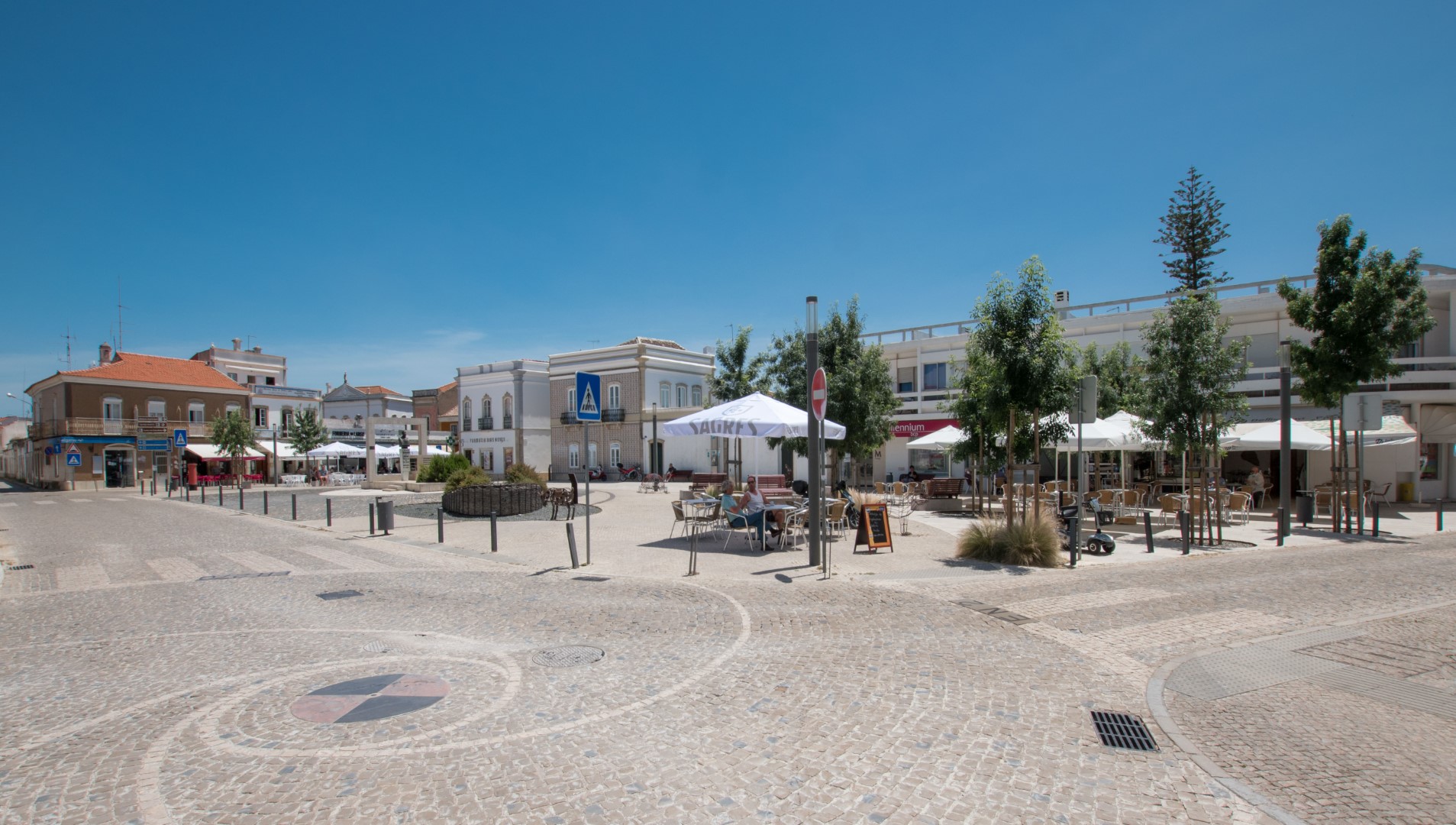 In the hills, between the center and the eastern Algarve lies São Brás de Alportel, the door to the mountains of the Algarve and the window to the ocean, only 20 minutes from the coast.
You will be enchanted by the beautiful sunrises and sunsets peeking through the hills, the serene afternoons, the fresh and rich smells of the mountain air and the wild flowers blooming throughout the valleys where the carob trees, cork trees, eucalyptus and olives define the spectacular landscape.
The comfortable province town of São Brás de Alportel with its friendly people and its surroundings offer you all you need, like a range of diverse local and international restaurants, leisure activities, various international supermarkets, shops, banks, tennis courts etc. You can see the local traditions or buy the local crafts in shops, local markets and 2 small museums. The last weekend of July is reserved for the Feira da Serra, a 4-day event where locals join to celebrate with much food, music and all kinds of market stands.
The numerous pedestrian trails in the 150 km2 natural heritage of the regions Serra do Calderão are famous, as well as the BTT trails downhill and professional cycling tours.
Besides walking and eating together with the family, recreational cycling is one of the popular hobbies of the locals during the weekends. The National road N2 is the heritage road for the Portuguese, like Route 66 is for the Americans. It goes all the way from the south to the north of Portugal and crosses this region.
Lovers of gastronomy are definitely in the right place here! Honey, regional sweets, figs, carob desserts, almonds are everywhere, but also the special porco preto (black pork), wild boar, lamb and stews are famous in this region. And of course you have an incredible choice in wine like everywhere in the Algarve. It only takes you 20 minutes to eat at your favourite fish restaurant by the sea, and within one hour drive you reach the rich winery land of the Alentejo, with it's prestigious wineries like Grous and Malhadinha Nova.
São Brás de Alportel, where the slogan is: "onde viver sabe bem"
Where it's good to live!
Rentals in São Brás de Alportel