Algarve is your beloved holiday destination but it is also the home to many amazing projects that develop local and unique products — waiting to be seen.
Today we present you some of our favorites.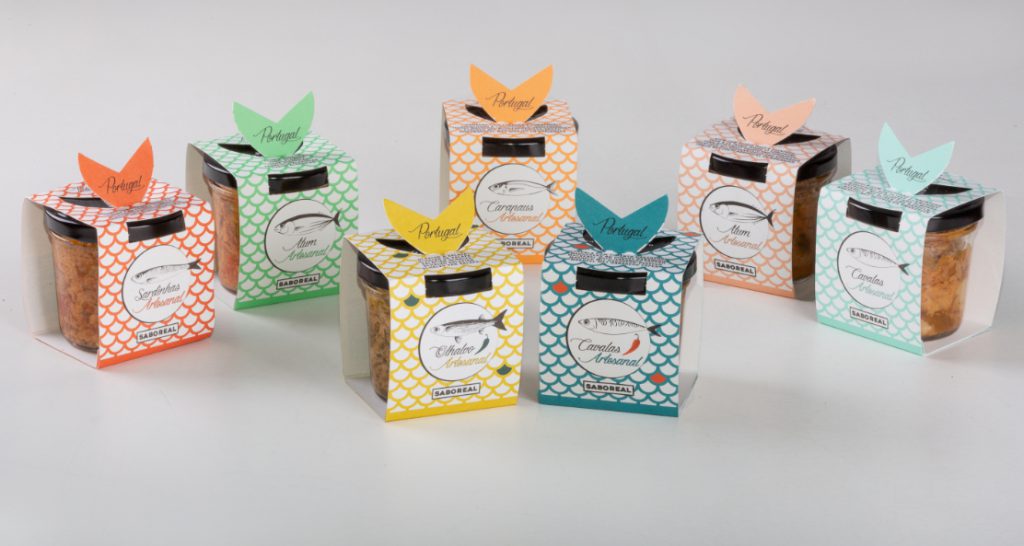 Saboreal — Conserveira do Arade
Conserveira do Arade is the house of Saboreal, with its amazing Petiscadas — and also Papa Anzóis, among other local products. Vincent Jonckheere, one of the founders, says: "One day I went to Portimão's Museum and left with the idea that it was impossible for this region not to have a canning industry again."
In order to learn this craft, the three founders spent a lot of time with former canning workers. They then learned every step of the process, including some specific ways of handling the fish. Tradition, high-quality standards, and the respect for old techniques are crucial for the brand: "We know the fishermen, and we know the fish comes from sustainable fisheries", says André Teixeira.
Find them here.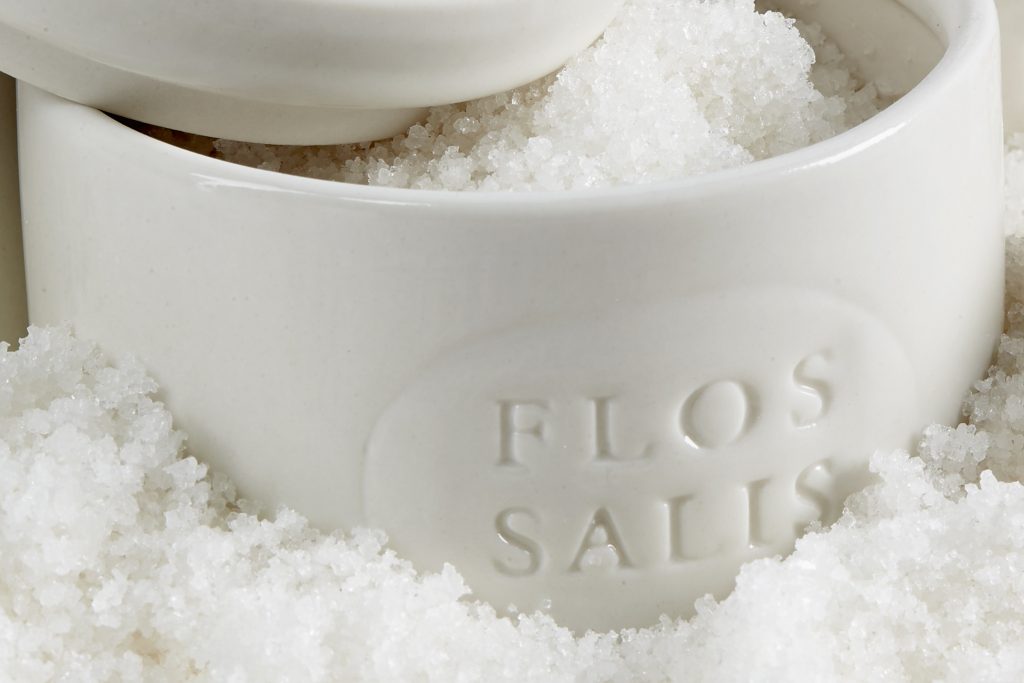 Marisol — Flos Salis
Marisol was founded in 2000 by current managing director, Andrea Siebert, and Nico Böer.
The Marisol natural salt company did its first steps into the business from the kitchen table of Andrea's house in Germany in 2000, by selling the salt to private gourmets over the Internet. As the business grew steadily, so did the range of products, namely the Flos Salis ceramic containers with flaky Flor de Sal. The company is based in the city of Olhão since 2008 and operates with a small but dedicated staff to produce and market their high-end gourmet salts.
Skilled artisans hand-harvest salt from traditional saltpans in the protected nature reserves of the Ria Formosa and Sapal do Castro Marim in southern Portugal. 100% of their natural salt dries in the sun and wind before being carefully packed, and it's free from additives or artificial treatment.
Find them here.
Citrina
Back in 1970, Andrew and Lindsey Henley-Welch dreamed of creating a citrus tree farm, somewhere hot and sunny. The couple moved to Portugal where their passion became a reality. They were so good at it that, by 1980, their nursery was providing local Portuguese farmers with beautiful fruit trees.
After more research and development, the couple went on to develop a range of citrus houseplants with certified edible fruit.
Their decorative citrus plants are all about vibrancy. Each "Citrina" is much more than an ornament — it is a lovingly raised citrus tree with a character and personality of its own – providing its own unique edible fruit.
Find them here.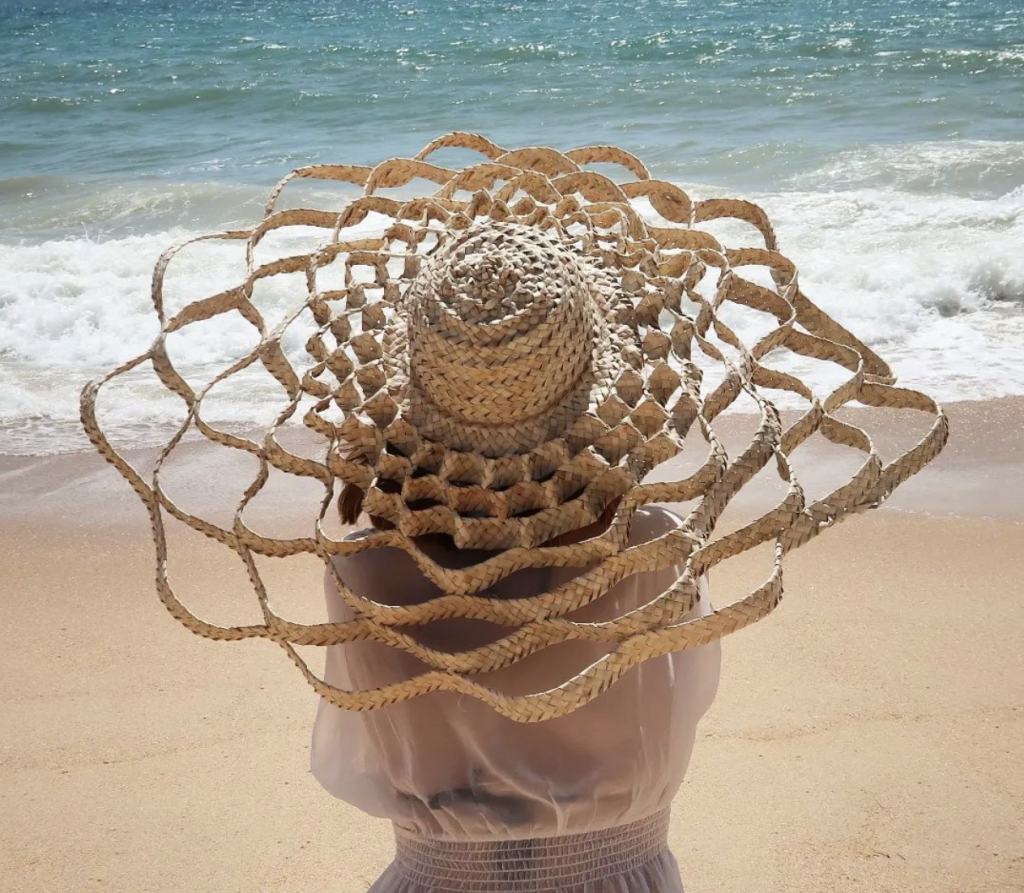 Palmas Douradas
Maria João Gomes was born in Oeiras, although her parents were from Algarve. She soon immigrated to France, but 13 years ago she returned to Portugal, and she chose São Brás de Alportel as her new home. She learned this ancient technique with local artisans, and decided to create her own brand: Palmas Douradas, installed in the Museu do Traje.
In São Brás de Alportel, pieces are created based on the palm empreita, respecting the tradition of the Algarve mountains. The sophisticated design, the small details, and the appliqués give that special touch to the pieces that have already been shown on major catwalks such as Moda Lisboa.
In 2018, the second major partnership emerged. This time by the team of Christian Louboutin, the French designer famous for his red-soled shoes. "They contacted me, they came here and we spent a lot of time looking at the pieces. They chose about 40 pieces and even asked me for a unique design.", says the artisan.
Find them here.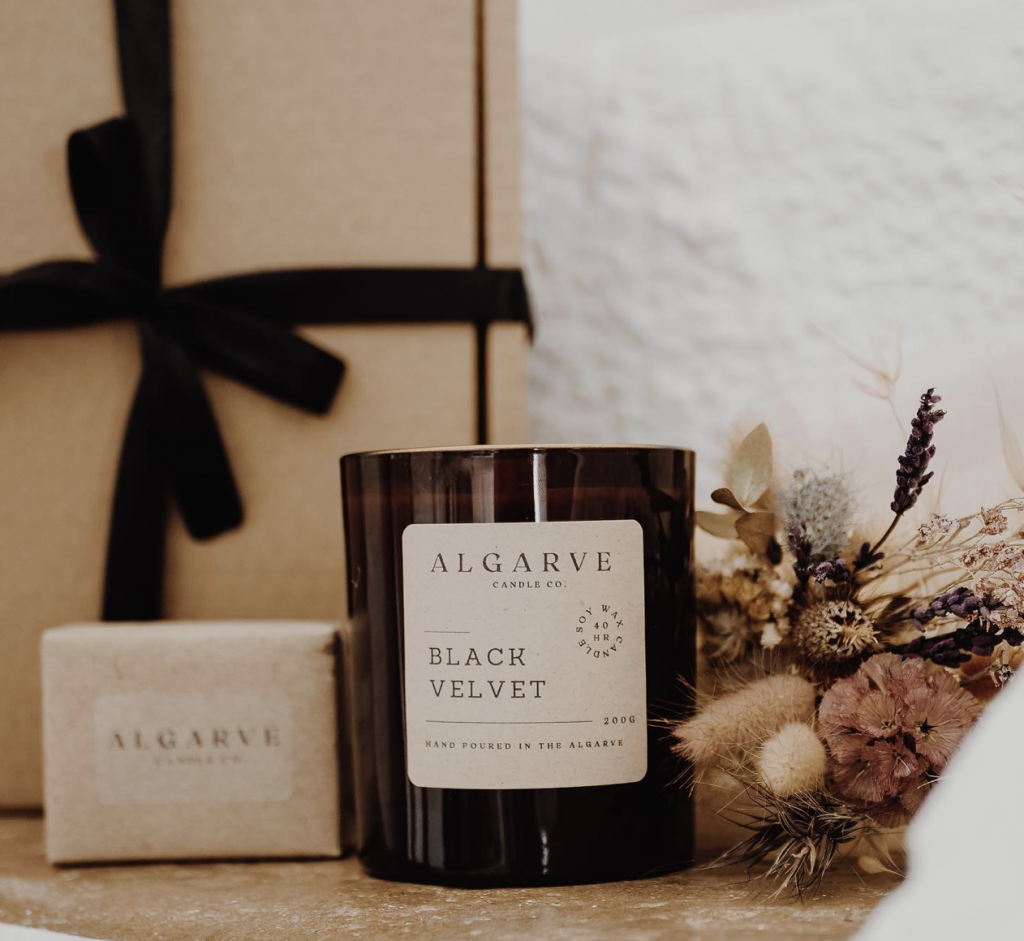 Algarve Candle Company
Algarve Candle Company is the joint venture of a mother and daughter who wanted to create something different. With the pandemic and the lockdowns, they had to close their ice cream shop in Albufeira and decided to invest in new activities to occupy their free time.
Pamela decided to buy a candle-making kit, motivated by her daughter's passion for natural fragrances, and the result was surprising. "When my mother showed me the first candle she made, the result was so beautiful and so nice that we decided to start experimenting with other fragrances," Lauren says.
The scents may vary according to the season, but, for now, there are several to choose from, ranging from Amber & Orange to Dark Velvet and Fresh Linen, all available in two sizes — 40 and 70 hours. Apart from the candles, the brand has also a home fragrance range of products and even the cutest glass bottle matchsticks!
Find them here.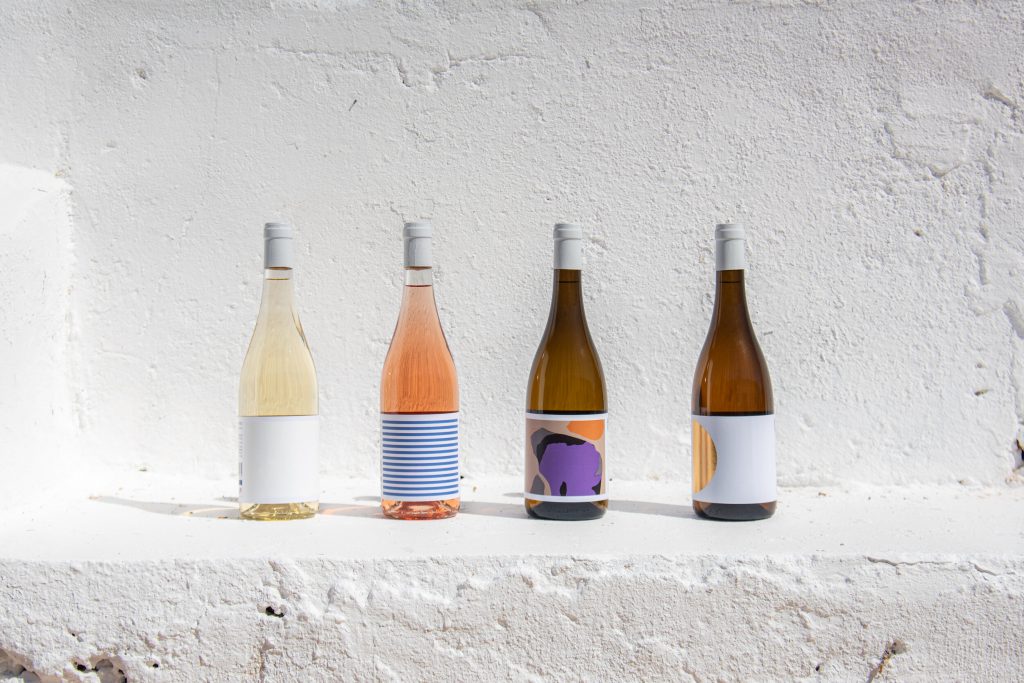 Morgado do Quintão Wines
Doing things outside the box is in the DNA of this farm, which combines history and contemporaneity.
Since 2016, Morgado do Quintão has been recognized for pushing boundaries in a new era for Algarvian wine. Filipe Caldas de Vasconcellos took the farm that has been in his family's hands since 1810 and turned it into a producer of distinctly Algarve wines, between the tradition of grape varieties and the innovation of experiences and results.
Morgado do Quintão, created by the 1st Conde de Silves, is located in a municipality with great wine traditions, Lagoa. Salty ocean air, sandy soils and the investment in Algarve varieties reflect the freshness and Atlantic salinity of its wine. As one of the first vineyards in the Algarve to export to the US, Morgado do Quintão is also very proud to have its grapes represented in 3-star Michelin restaurants around the world.
Find them here.