A couple of weeks ago I spent the morning in Carvoeiro, with Matthijs de Wit and Tico Keers, the faces behind BOAZ Rentals. We had a coffee with a view and a wonderful chat about life decisions, good food, and being a business ninja in pandemic times.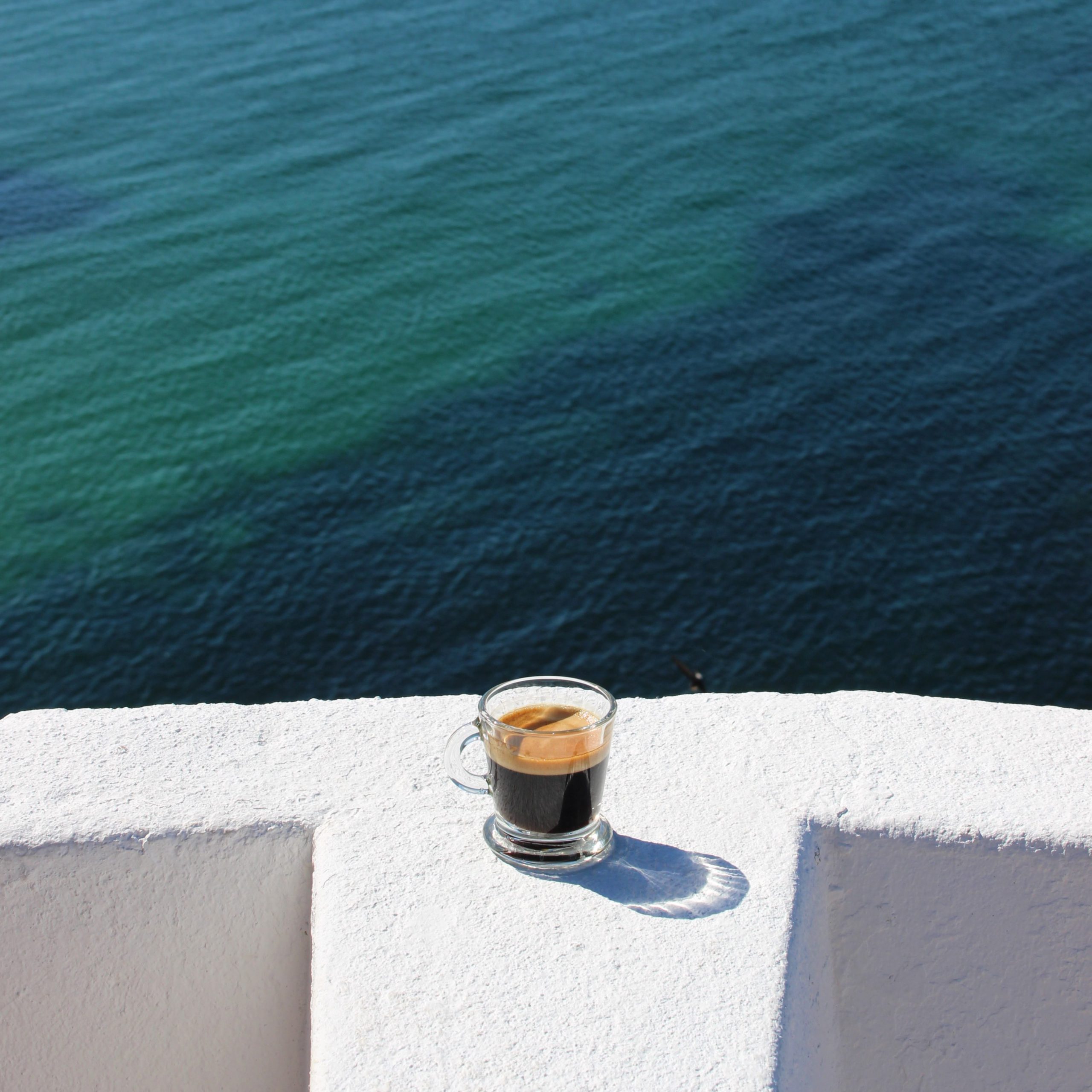 How do you start the day at BOAZ rentals?
M: First I bring my son to school just around the corner, make myself a coffee and walk to the cliffs — also just around the corner, to drink my coffee. After this, I'm fit for the day!
T: Agreed. With a coffee and some relaxing music.
You're both dutch, and here we are, in Algarve. What made you come?
M: I came here for a job offer in 2012, and decided to stay for good in the beautiful Algarve.
T: In my case, my cousin was already living here and I visited for a holiday. That's when I fell in love with the region and decided to move here.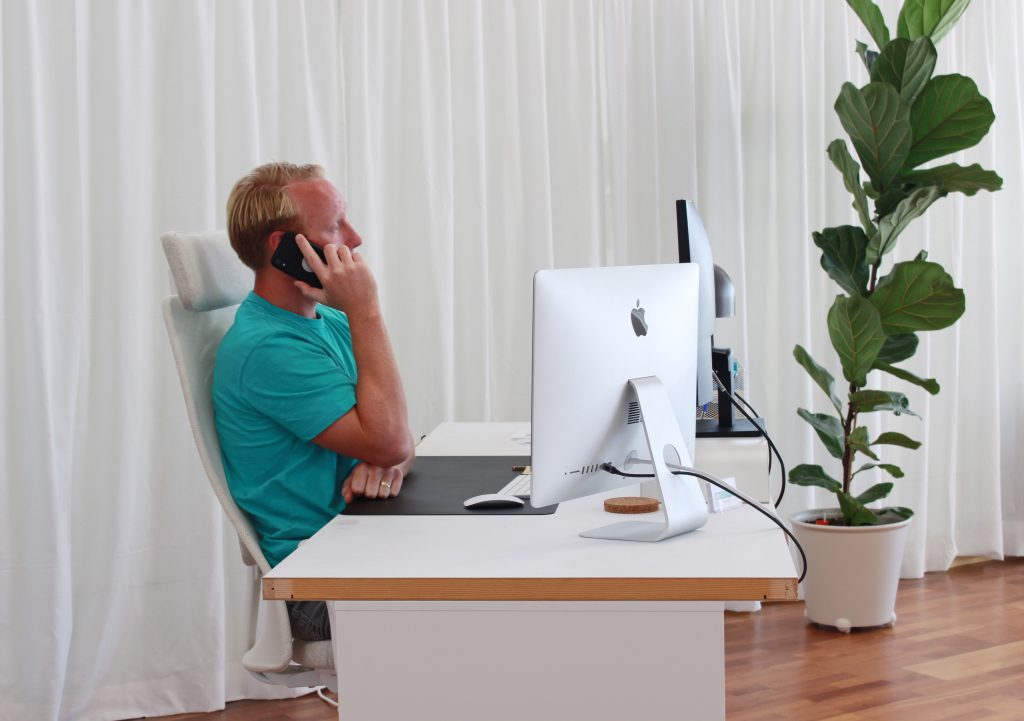 Ok, but how did BOAZ rentals happened in your life, a few years later?
M: Well, I was already working in the tourism sector for some years, and it seemed a good idea to start a company myself.
T: Matthijs started this adventure and asked me to join him.
I imagine being the owner of a holiday rentals company can be quite challenging in pandemic times. What is your magic trick?
M: When Covid happened, of course almost all of our bookings were canceled. Can you imagine? So we started to fully focus on national tourism as international travel was not allowed. This really helped to keep our head above water!
T: Keep looking forward. There are a lot of factors you have no control over, so focus on what you can do instead of what you can't do.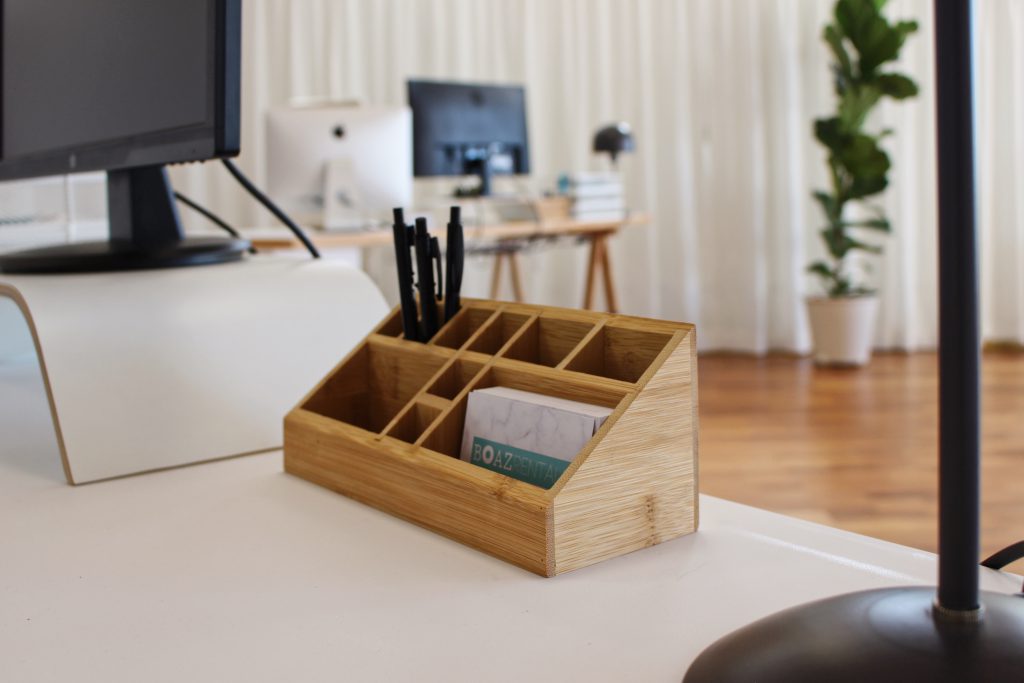 What would you say to your 2019-self, if you could talk to him now?
M: Definitely "breath in, breath out". Everything happens for a reason!
T: Also, keep going. It will become easier over time. And start a company that makes or sells face masks, hahaha!
You often work with influencers and celebrities to market your products. Tell us more about it.
M: Every now and then we invite influencers to our houses. They promote the house through Instagram and share the content with their followers. Using this marketing channel we gained many more bookings, even in Covid times. It was great.
T: All I know is that it's a good marketing tool for us, but I'm not that involved in this part.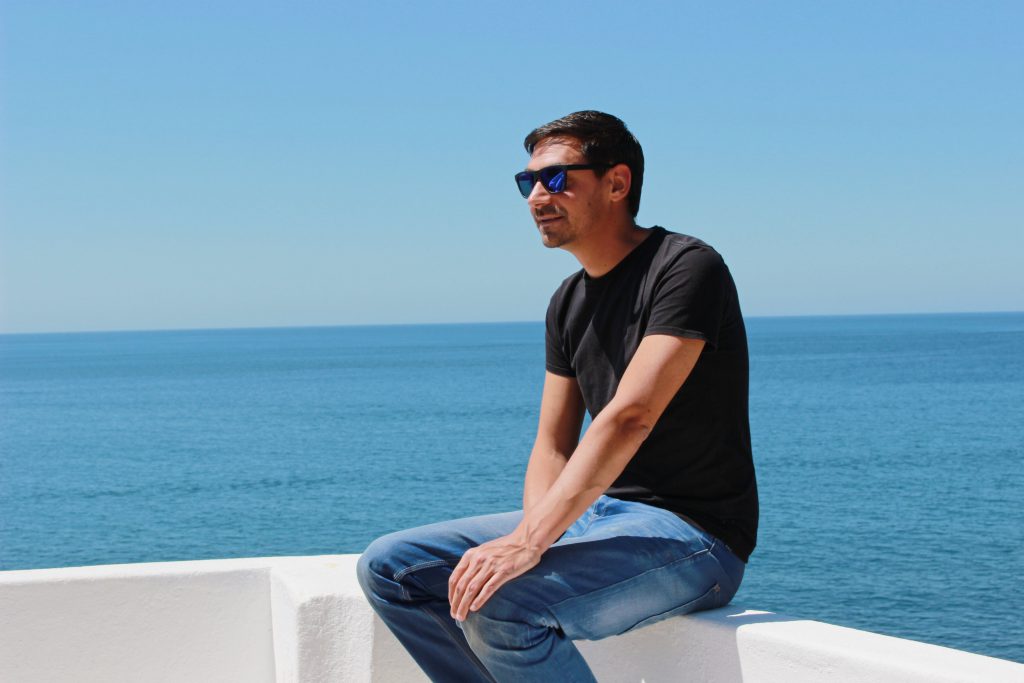 If a house owner wants to be part of your portfolio, what should he do?
M: First of all contact us, and tell us why we should list his property. The house doesn't have to be top-notch, you know. It just needs to have something special!
T: Yes, every owner is welcome to discuss being part of the Boaz rentals portfolio. We love unique houses.
Last one, I promise. Favorite restaurant, and why?
M: Here's my top 3. Mar d'Fora, the best view in town + amazing food. Then, Primavera, super friendly staff, and delicious Italian food — a great place to go with your family. And finally, Chef's Kitchen, lovely atmosphere, interior, staff, food — everything comes together!
T: Hard to tell, there are too many nice restaurants in the area to pick a favorite one. But I'll go with one a bit further away, called Tico Tico in Quarteira. If you like seafood, this is the place for you!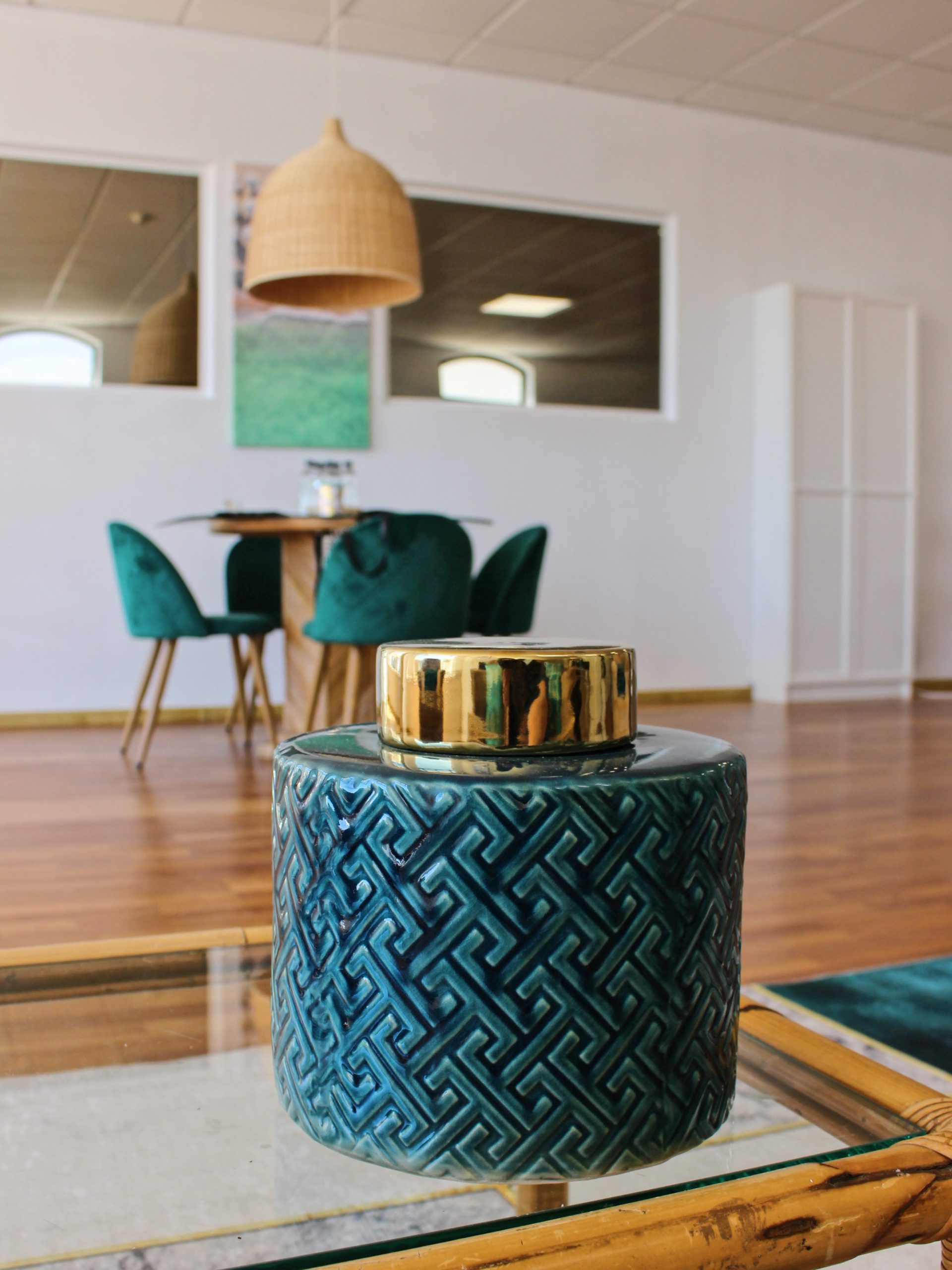 Would you like to subscribe our newsletter? Click here!