BOAZ Rentals has a new team member, but this isn't the only new thing happening in our office nowadays.
Ritchie de Vreeden joined us a couple of weeks ago, and apart from being a villa manager and responsible for logistics, he has also another passion: a love for sports and adventures.
BOAZ Rentals is getting ready to launch BOAZ Adventures — and make sure you won't miss (or worry about) a thing during your holidays in Algarve. Let's take a look below and get to know him better!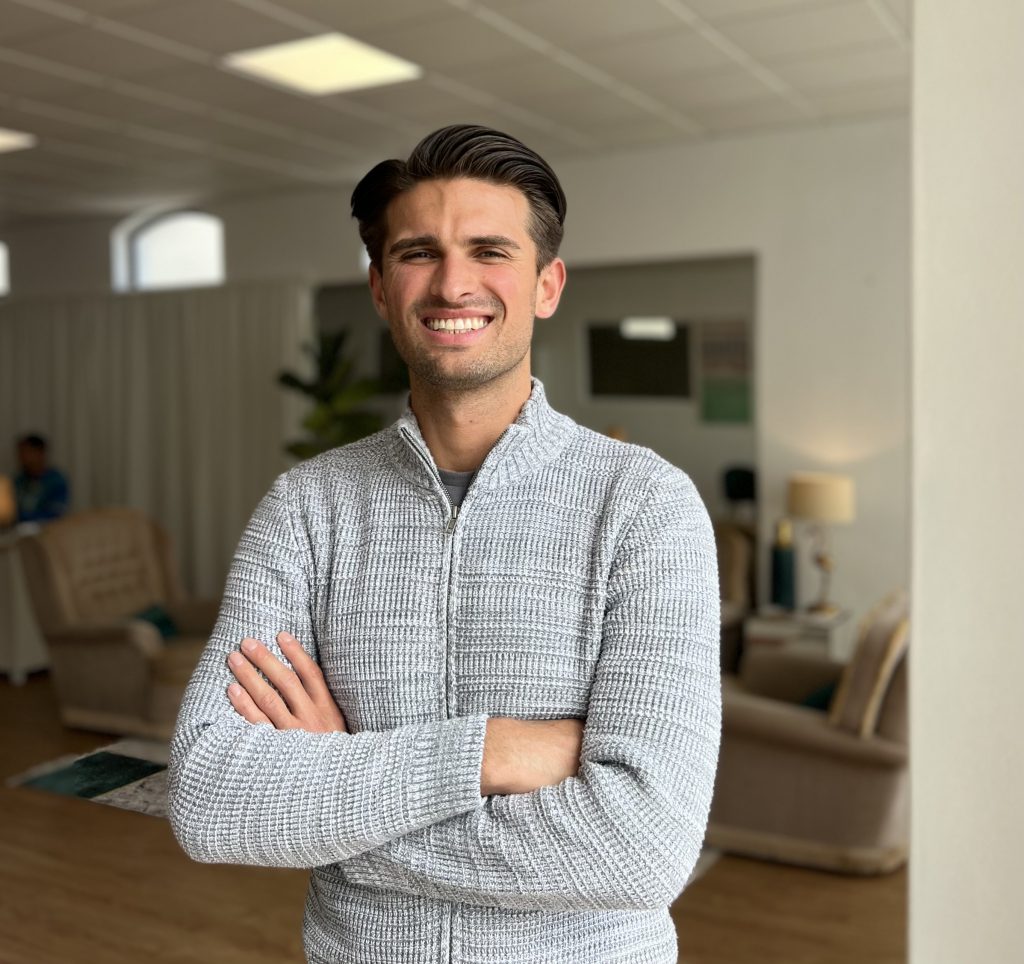 Hi Ritchie, first of all welcome to the team! Tell us a bit more about you.
Thank you! It's a pleasure to be here. Well, let me see. I come from the Netherlands, from a city called De Lier. I love my country, but Portugal stole my heart at first sight, with its weather and hospitality. I moved here in 2020. Great timing, right? Ahaha. I love sports, played football for more than 20 years, and I'm also a fan of golf (which I play twice a week), tennis and padel, among others. People say I like to organize things, and I feel good doing it.
I think I understand better why you're developing BOAZ Adventures. But how do we ended up here?
As much as I love the Algarve, life had to be meaningful on a professional level while I was here, and opportunities weren't showing around the corner. So I decided to create my own business based on my lifestyle, even if I had to accept the baby steps. It's part of the process and I loved it. Then I met Matthijs — the founder of BOAZ Rentals — because they were looking for a villa and logistics manager. We spoke about my project, and I ended up doing both, which was an amazing surprise.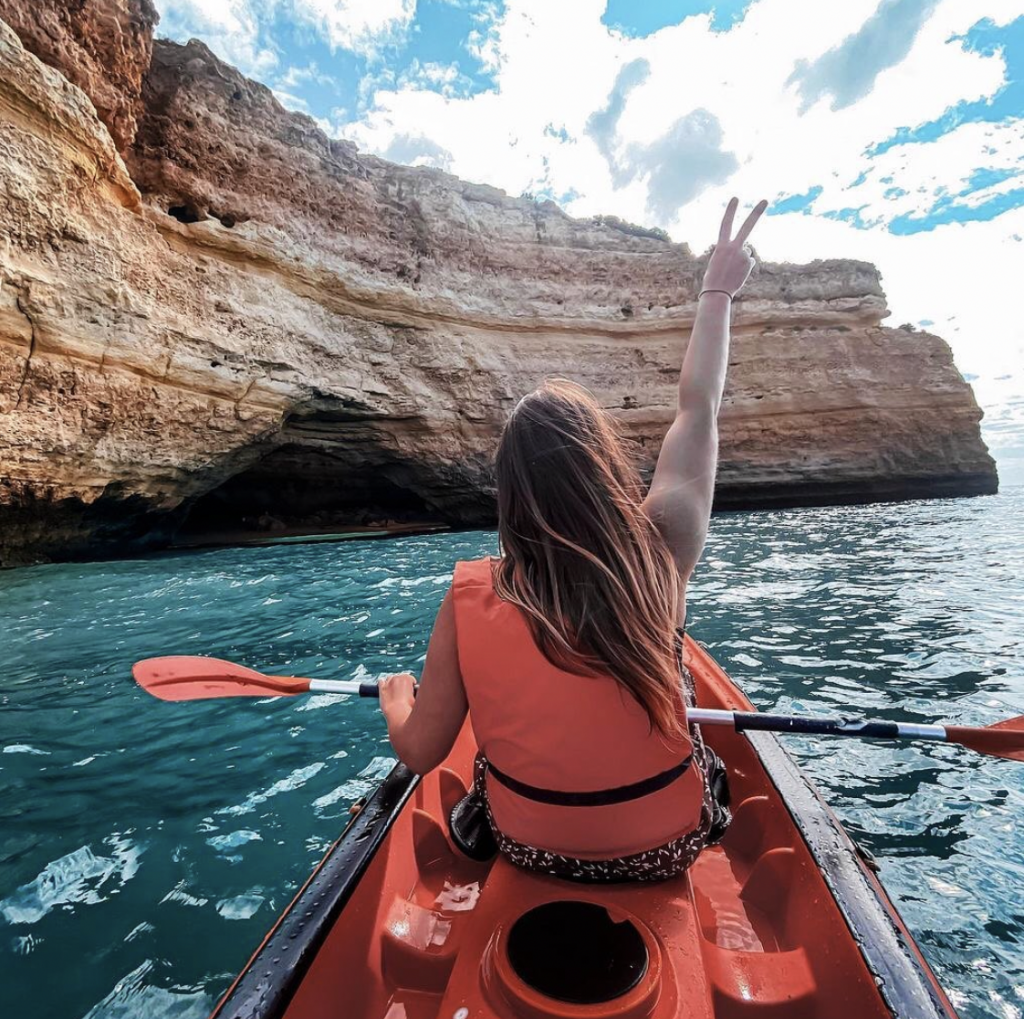 Wasn't it challenging to develop such connections with partners, when you come from abroad, mostly during pandemic times?
Everything is quite challenging during a pandemic of such scale, you know. But the project I was creating was based on outdoor activities. Another thing that helped a lot is that I started by being a client for these partners, so the bond and the know-how were already there. And also, everybody speaks English in Algarve. I didn't feel the language barrier was a thing.
This said, being in a structure like BOAZ Rentals makes things quite easier and allows me to present the project in a more purposeful and professional way. I passed from organizing activities to groups that contacted me, to create meaningful experiences, integrated with the rentals and the group's needs throughout their stay.
So cool. BOAZ clients get to have the full experience, tailored for them, without having to worry about looking for the best activities or suppliers.
Yes, that is precisely the goal: don't worry about a thing, just enjoy your holidays, and we take care of the rest. The moment I fully understood the need, or the pleasure, of having a product like this, was again, in my personal life. I love to go on holiday with my friends, and as I told you before, I also love to organize things. Ahaha. Of course, the activities management was always on my side, and they all ended up saying: "It's so nice you did it, Ritchie! We are having such a great time." This is the feeling I'm looking for, in our guests' experience.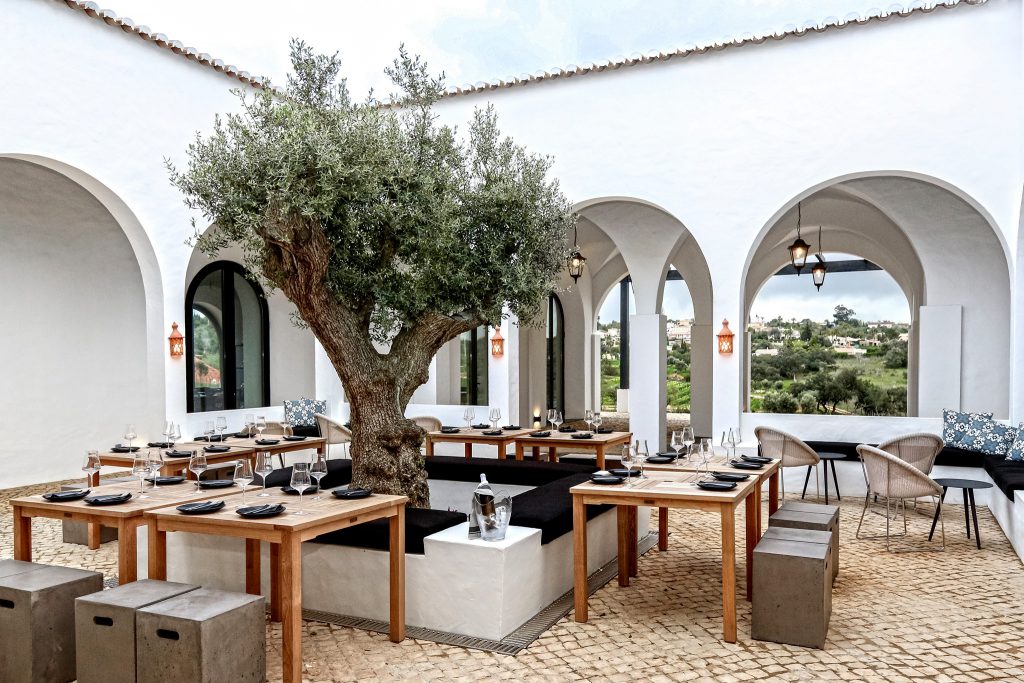 What kind of activities do you propose? Do you offer some kind of packages?
We are still working on it, but you'll be able to consume our products in three different ways.
You can book an isolated activity from our portfolio; a package designed based on a theme (countryside, seaside, sports, etc.); or a tailored experience that will fit your specific passions and needs.
We have, boat tours, kayak rides, golf, beer and wine tasting, jeep safari, bike rental, car rental, airport transfers, and private chef, among many others. It's a constant work in progress.
Thank you Ritchie. Can't wait for the big day!
---
BOAZ Adventures will be launched in the upcoming weeks. We keep you updated.
In the meanwhile, and if you wish to know more about our Summer Concierge service, feel free to send us an e-mail, or a message.