People always say breakfast is the most important meal of the day. But, let's face it — sometimes, breakfast is simply too early (or too serious). Brunch is here to stay, and we have lots of things to say about it.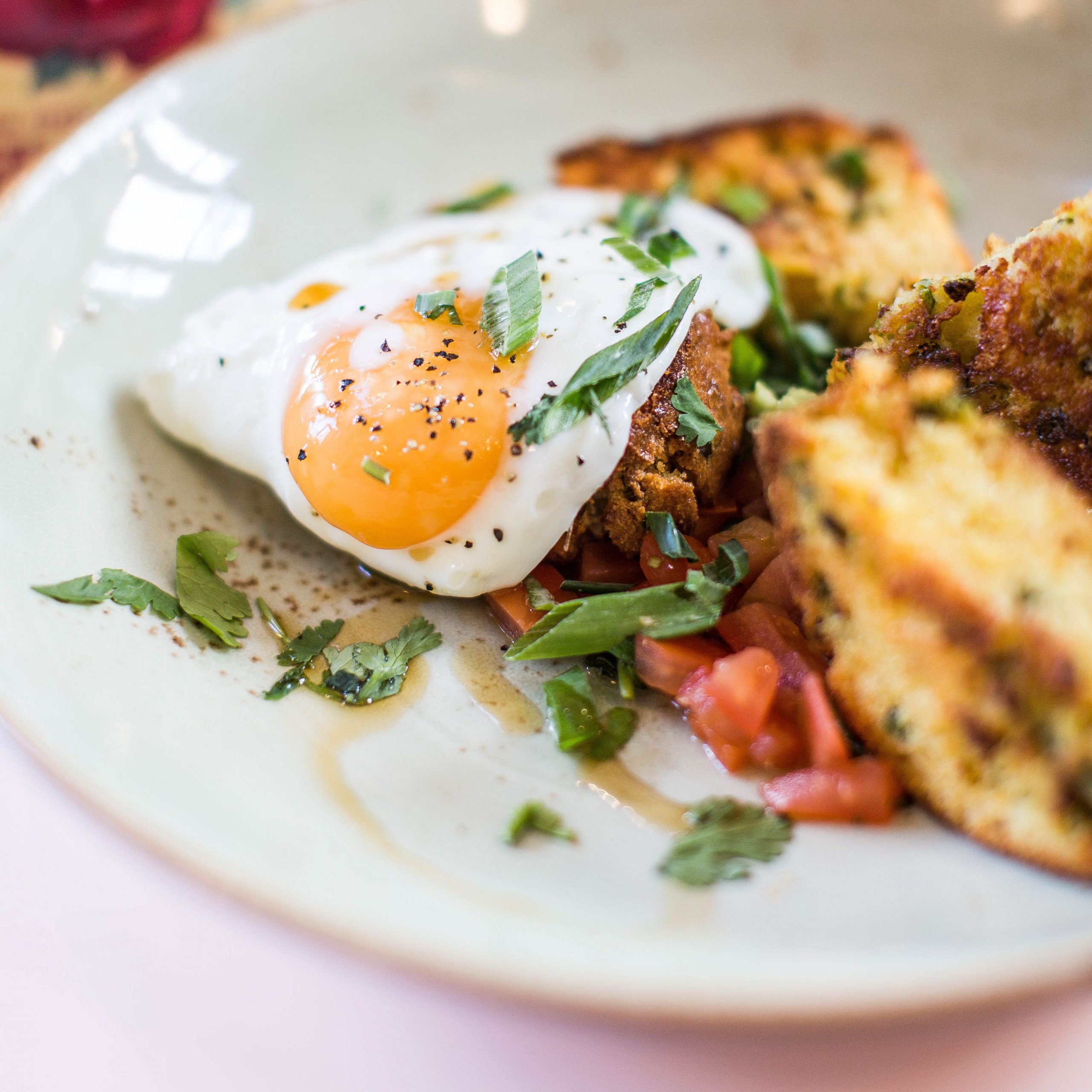 1. Brunch wasn't invented by millennials
Its origins go back to 1895 when Guy Beringer coined the term by mixing breakfast and lunch into one meal. It basically meant everyone could sleep a few extra hours during the weekend.
2. Sunday has always been the official day
Back in the day, it was already common for people to enjoy their social activities on Saturday evenings. This was a problem for many because it meant getting out of bed early for Sunday service.
3. Day-drinking was part of the original agenda
Tea and coffee were already widely enjoyed morning refreshments, but as Beringer added: "Beer and whiskey are admitted as substitutes." This was a clever way to go on with the festivities from the night before, and had the added bonus of well-prepared food.
4. It soon caught a lot of attention
British nobles from the Victorian era incorporated brunch into their weekend routines. It was like the second act of that weekly socializing moment.
5. By the 1900s it crossed the ocean
The concept eventually found its way overseas, and by the 1920s, many states in the USA had developed their own version of this exciting phenomenon. Brunch was definitely a trend.
6. Brunch got official in 1939
Back on February 12th, 1939, the New York Times published an article declaring that Sunday was officially a two-meal day. It defended that brunch allowed families and businesses to relax on Sundays, and not worry about having to cook until later in the evening.
7. Church attendance lost popularity on Sunday morning
Many of those who survived World War II rejected the idea of waking up early on Sundays just to go to church. Brunch was even more appealing, leading to fewer people attending the morning service.
8. By the 1980s, brunch became a staple in the hospitality industry
If we time travel to the 1980s, we'll see brunch was heavily marketed by many restaurants, hotels, and similar establishments. That way, businesses could appeal to a larger audience, also because they could serve pretty much whatever they wanted to.
9. If you belong to the #brunchtribe, you want to check our next list
At BOAZ Rentals we are passionate brunch lovers, and if you are too, we are here to help. Take a look at the best brunch places in the area, and enjoy your holidays in Algarve!
(Click on the images to visit their Instagram profile)
Would like to subscribe our newsletter? Click here!