Yes, holidays also means coming back. And when we come back we always like to bring something with us — then, of course, share it with our loved ones. But sometimes all we find is those same old magnets or pointless objects that by no means represent what we've lived, smelled or saw.
Below you will find a heart-picked list of souvenirs, very authentic and traditional, that will make everybody happy, Planet Earth included.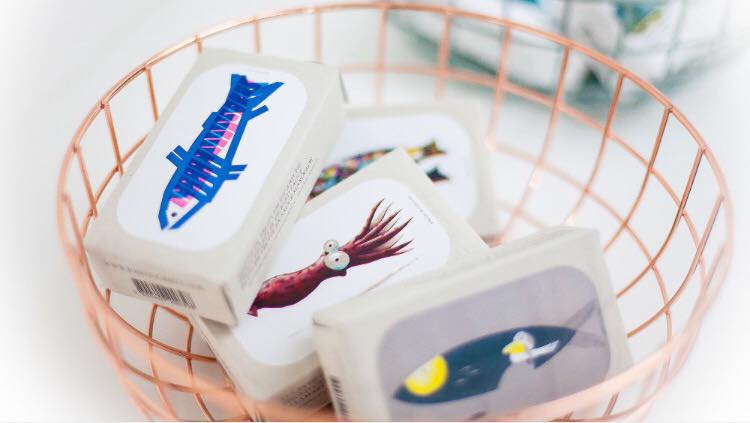 Sardine Cans
In the middle of the 19th century, the first fish conservation company in Portugal was created. Years later, driven by the two great wars, Portugal considerably expanded its production, supplying soldiers with easy-to-transport, nutritious, and long-lasting food. Since then, the Portuguese have remained active in the improvement of new canning techniques, which has made the product a specialty in the country.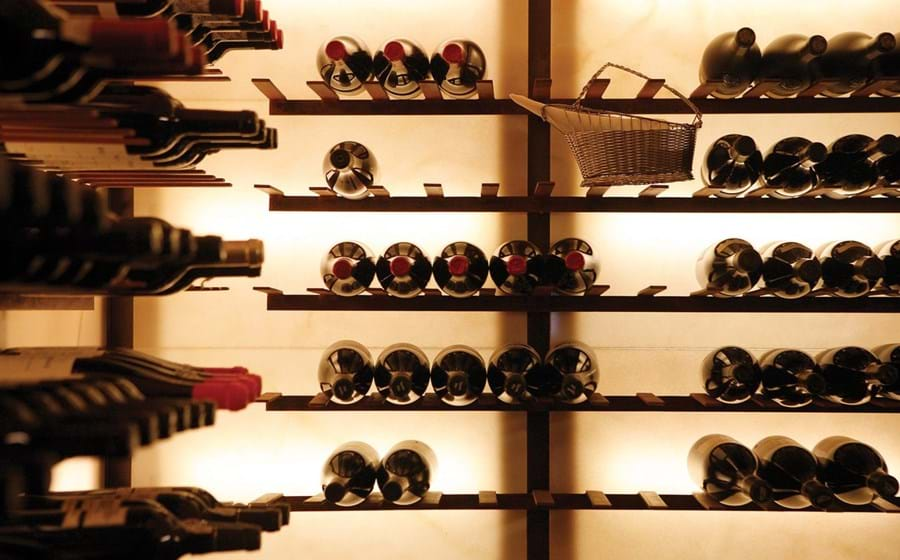 Portuguese Wine
With 14 distinctly different wine regions, you can expect to find a fantastic selection of bottles ranging from rich reds in Alentejo to the fresh and zesty Vinho Verde (Green Wine) from the Minho region, to the sweet Moscatel dessert wine from down south in Setúbal.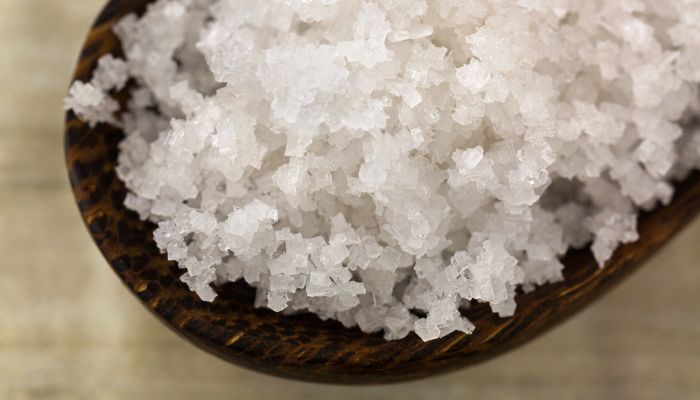 Flor de Sal
The "flower of salt" is the top layer of the salt pans you can find on the shores of the Algarve. Traditional methods of gathering salt create a very small ecological footprint. In addition, this economic activity creates alternative employment opportunities in a region typically dominated by tourism. This is the very best quality salt you can buy and is considered a delicacy.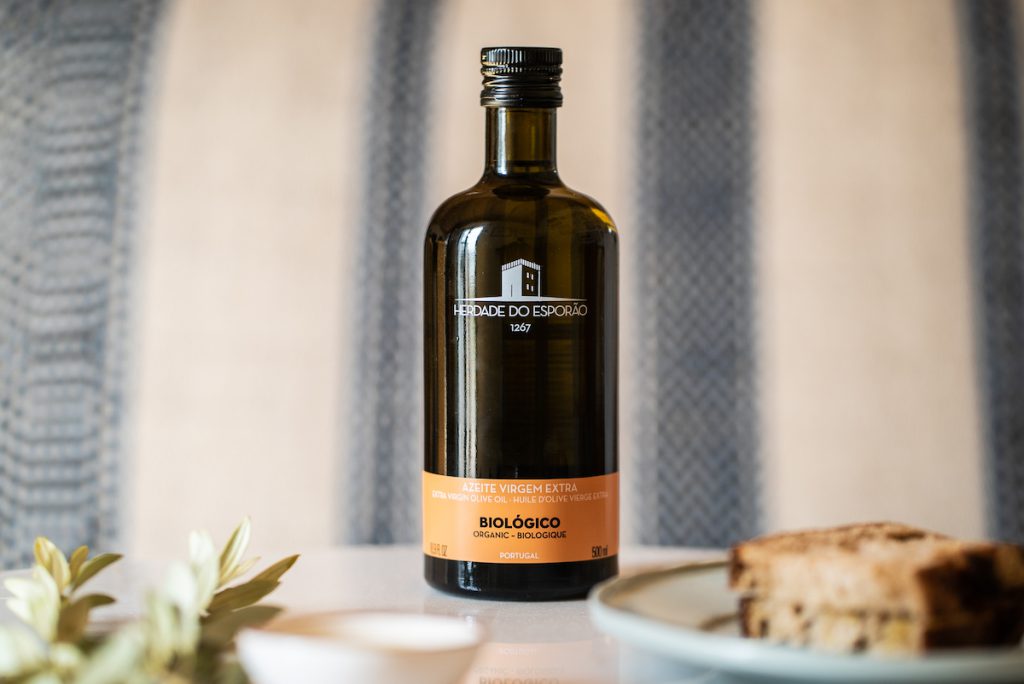 Olive Oil
Portugal is world-renowned for its fruity, golden-colored olive oil that's produced in six Protected olive-growing regions, including Alentejo and the Terra Quente. As well as being a staple of Portuguese cooking, pure olive oil has also been used as traditional medicine, paired with honey to soothe stomach aches and other ills.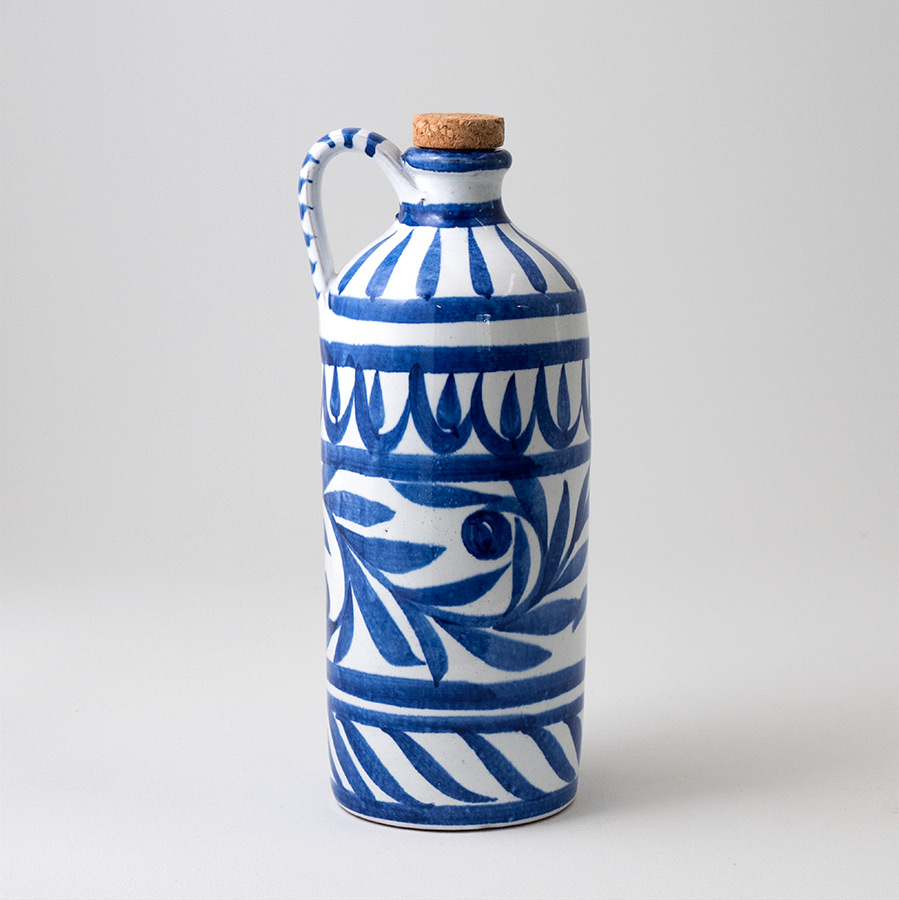 Porches Pottery
Algarve and Porches, in particular, had a thriving local pottery industry in the past. However, by the 1960s, demand had dropped, age-old skills were being lost and a centuries-old Portuguese tradition was on its way to extinction. That's when Patrick Swift and Lima de Freitas founded Olaria Algarve – Porches Pottery – in 1968.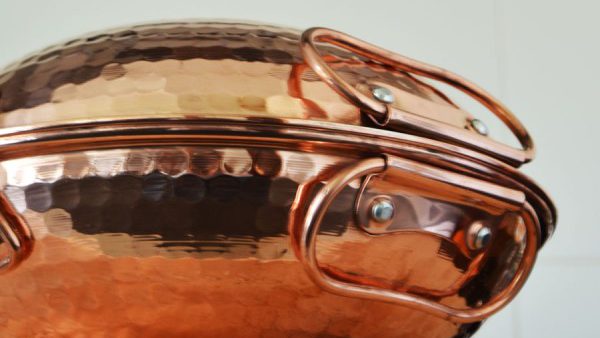 Cataplana Pan
This copper pan will bring back memories as it helps to recreate some of the amazing seafood recipes from the Algarve. These clam-shaped pans evenly cook food under low heat, and the side latches to help keep moisture inside so that the food is also steam cooked. This culinary device may be a bit bulky to bring home (especially on an airplane), but it's well worth the effort.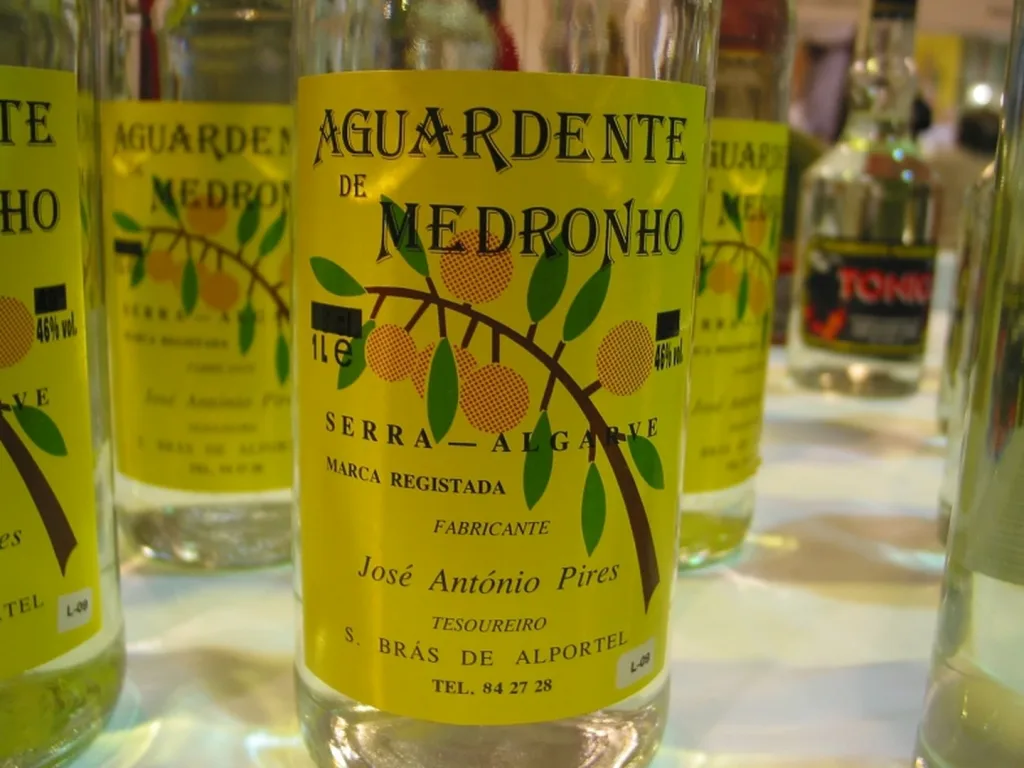 Bottle of Medronho
Medronho or Aguardente de Medronho is made from medronho berries grown on strawberry trees, found in the center of Algarve and Alentejo. You can purchase these very strong drinks from farmers and anyone else who harvests medronho berries for medronho liquor. You must drink it in small doses, usually sipped out of shot glasses.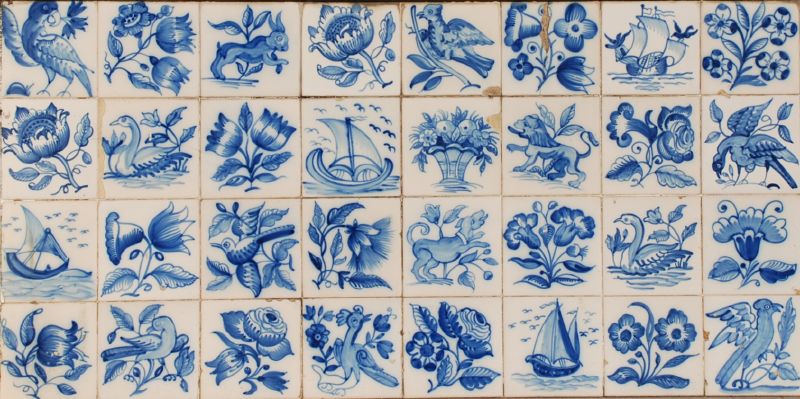 Portuguese Tiles
It doesn't get more traditional than Portuguese tilework. Known as "azulejos", Portuguese tiles adorn buildings, churches, train stations, among others, and can be found just about everywhere you look.
With a colorful history dating as far back as the 13th century, Portuguese tiles have been part and parcel of Portuguese architecture and design for centuries. Available in all shapes, sizes, patterns and colour combinations, you'll no doubt be entranced by their beauty and want to take a few home with you in your suitcase.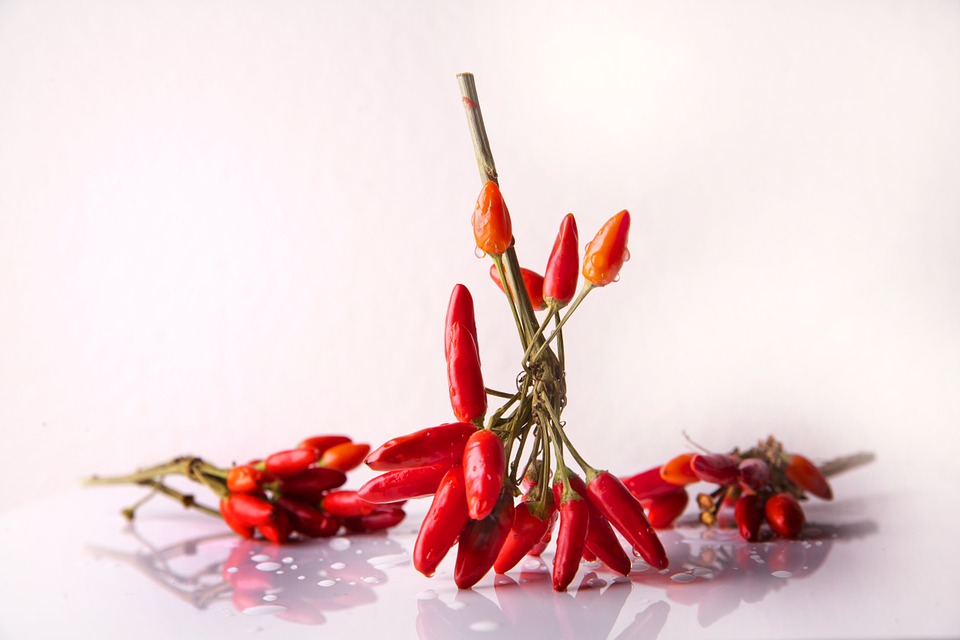 Piri Piri Sauce
This fiery sauce has its origins in Portuguese colonial times, when 15th century settlers started marinating African bird's eye chillies with garlic, lemon, red wine vinegar, paprika and other spices to create tasty marinades. The exact origins of piri-piri are still the subject of debate, with Portugal, Angola and Mozambique all laying claim to the recipe.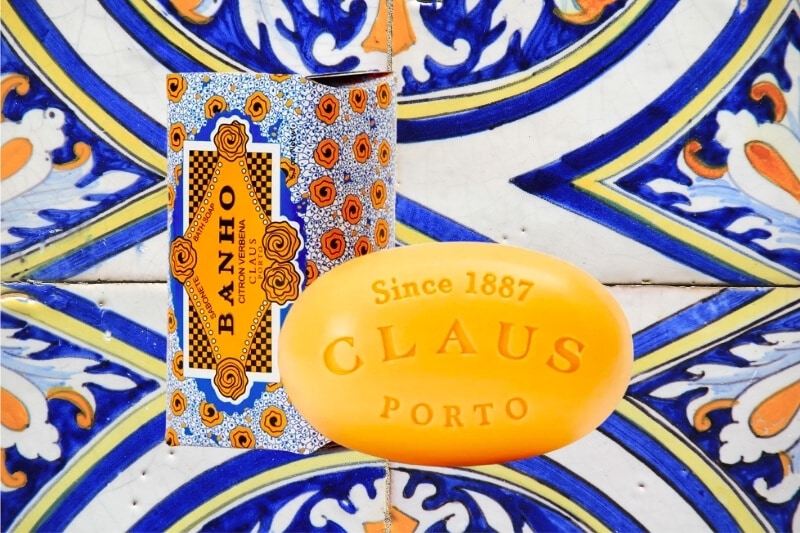 Beautiful Soap & Toothpaste
Portugal's two iconic heritage soap brands, Claus Porto and Ach. Brito, both date back to 1887. They produce luxurious soaps, colognes, creams, and scented candles, all crafted from Portuguese botanicals and wrapped up in gorgeous Art Nouveau-inspired packaging. Toothpaste "Couto" is also a must if you're looking for unique products with stunning packaging.