So, here we are — it's that time of the year again.
Christmas lists are being written as we speak, and family members suddenly become humans with desires and needs to be fulfilled. Today is your lucky day, as we have a tailored list that might help, in case you're dealing with some serious traveler vibes. And, because we have a feeling that airplane tickets give you chills too, feel free to make your own wishlist for the season. You know you deserve it.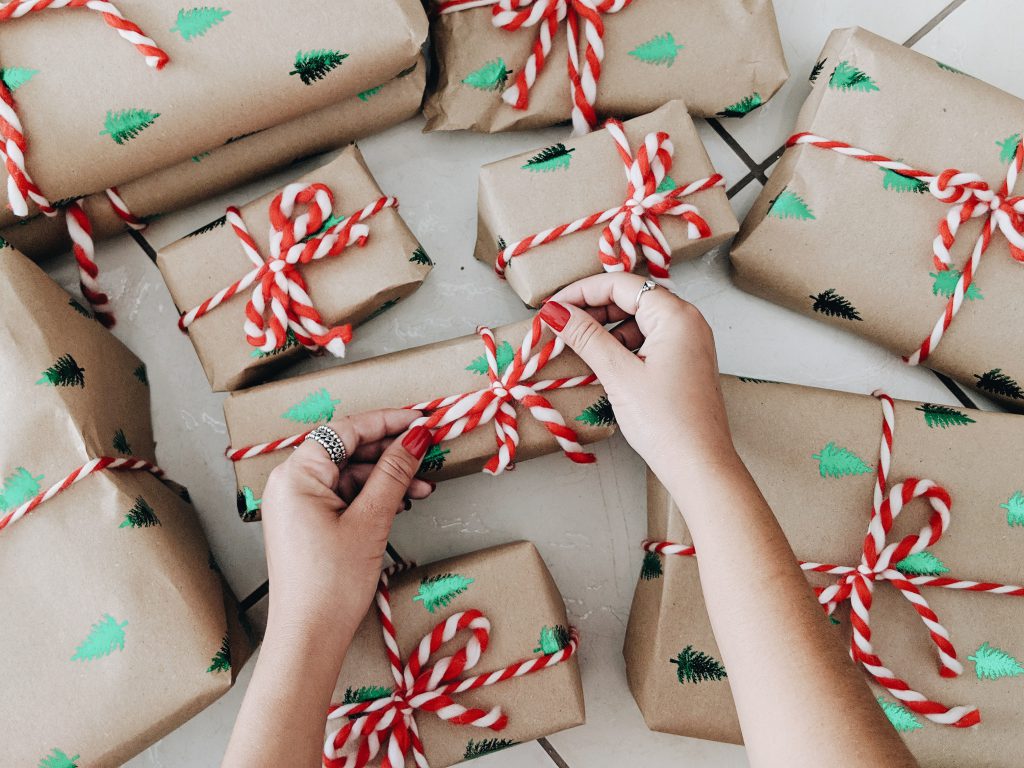 FUJIFILM INSTAX MINI 40 INSTANT CAMERA
Whether you're a travel influencer or not, take an instant camera on your holidays and you'll not regret it. Designed in a vintage aesthetic, the Fujifilm Instax Mini 40 is the perfect travel companion to make sure all of your favorite moments are documented. This stylish instant camera is a step above others, offering a convenient auto shutter speed, as well as a handy selfie mode for solo vacation shots.
AMAZON KINDLE PAPERWHITE
With luggage space often limited, "old-school" books can take up a bit too much of it, especially if you're planning on getting a couple of them. That's why we recommend Kindle. With it, you can fit your library into the front compartment of a backpack. The new Paperwhite (the most popular model) has a 6.8-inch display with thinner borders and an adjustable warm light sensor.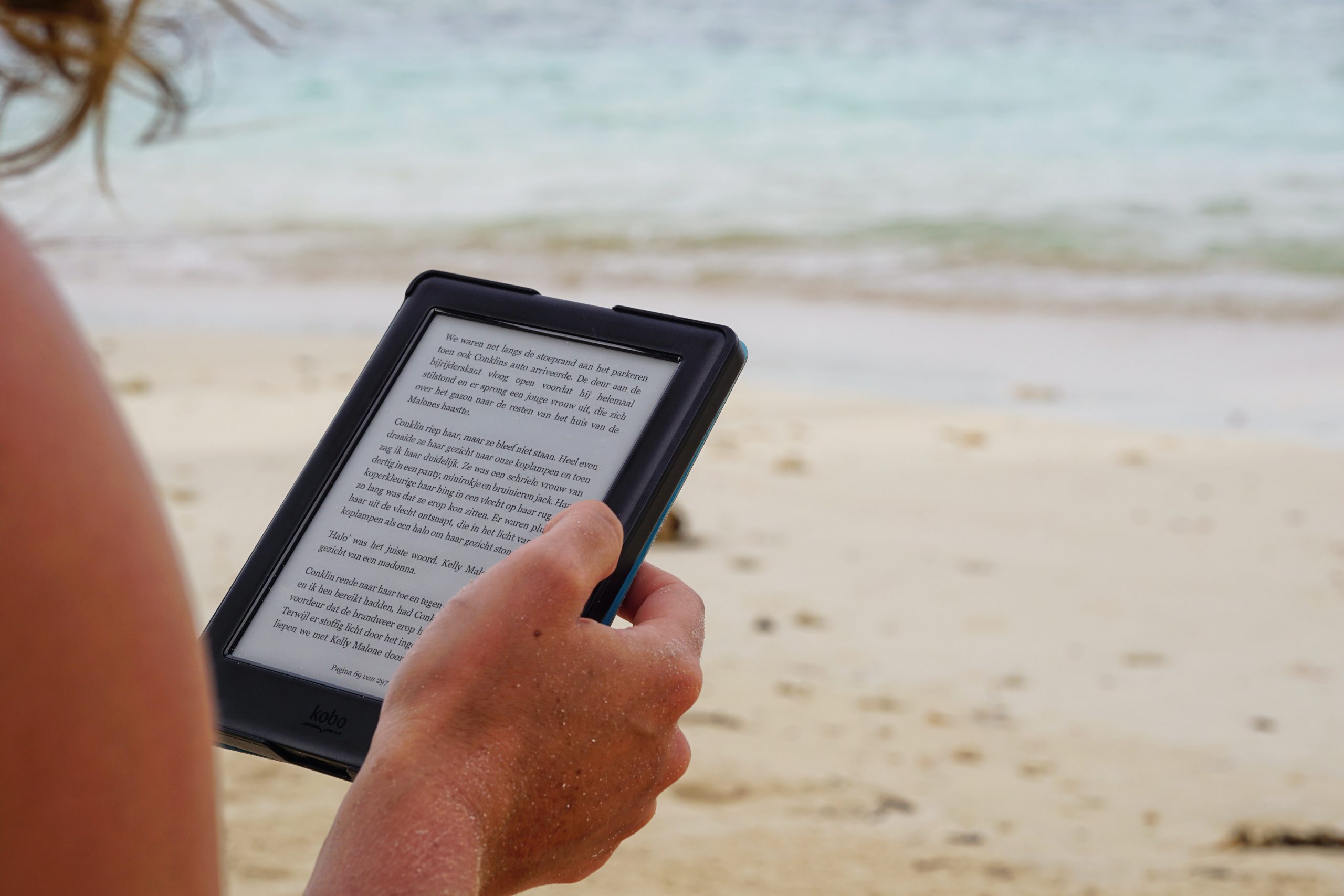 MOLESKINE VOYAGEUR NOTEBOOK
Track your travels with Moleskine's Voyageur notebook. Wherever you're planning to go, the journal has space to record every part of your journey, from planning and budgeting to taking travel notes and reflections while you're on the move. Enjoy those 208 medium-sized pages, in lightweight style, so you can keep it with you everywhere you go.
A NICE POWER BANK
Yes, that — made in heaven — portable battery charger you love so much. Let's face it, we all use our smartphones, cameras, and other portable gadgets a lot, and there's nothing worse than running low on power when you need it the most. For travelers, this can be an extra headache if your ticket confirmations, directions, or translation app lives on your phone.
TRAVEL SLIPPERS
Travel is an exhilarating experience that will make you see the world in different ways, and help you create new memories. As you explore new places or visit distant friends, bringing some of your comforts from home can make your trip more pleasant. One of the "creature comforts" can be wearing the best travel slippers as you relax indoors. Don't you agree?
CUBE SET
Packing cubes! The best way to keep luggage organized — they weigh almost nothing, come in many sizes, and can hold a lot of clothing. The garment folder is a wonderful way to keep your shirts and pants wrinkle-free, and smaller cubes are great for underwear & socks. It's an important part of the travel gear for frequent travelers.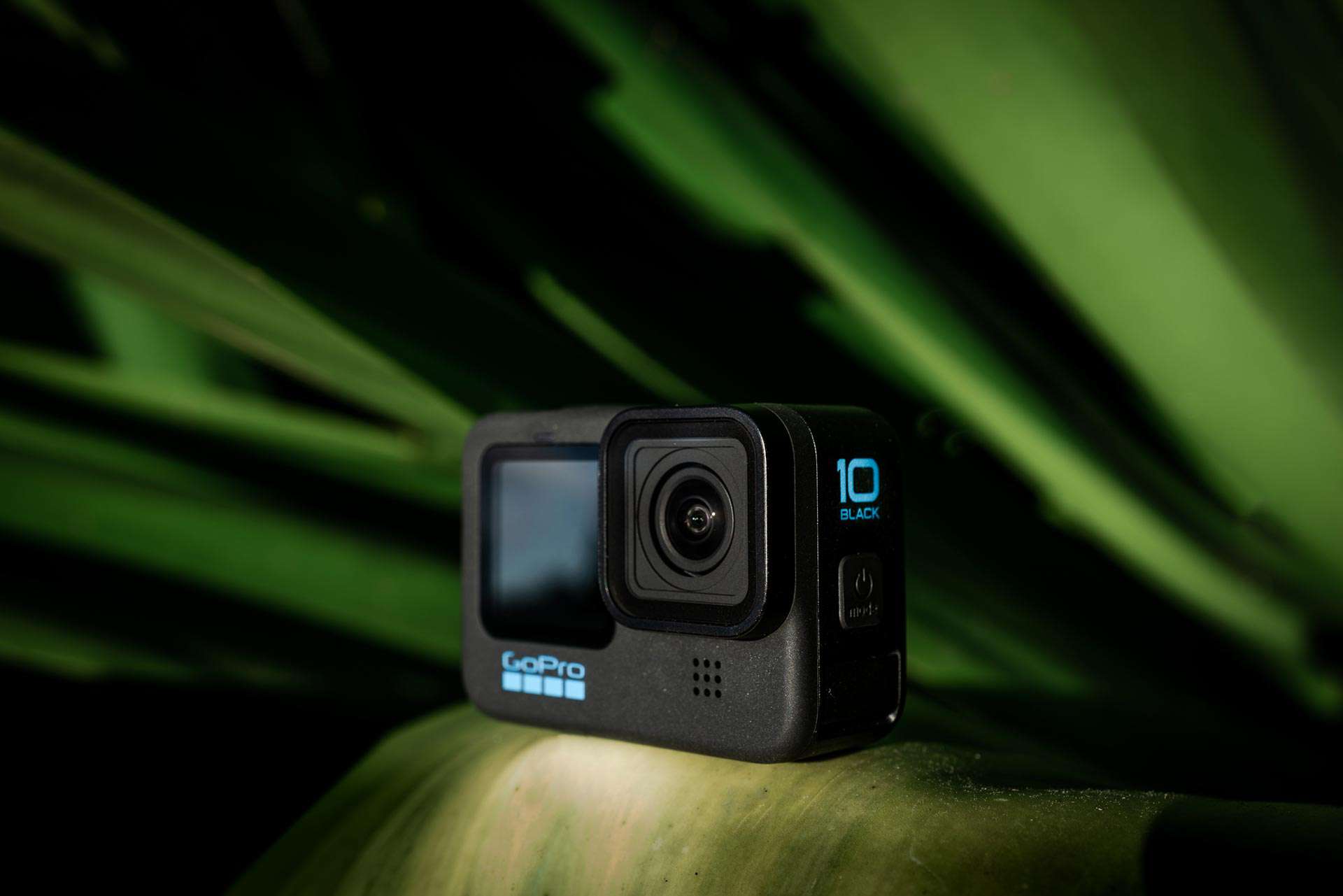 GOPRO HERO 10 BLACK
The Hero 10 Black has a new processor that makes it by far the most powerful GoPro yet. It can shoot 23-megapixel stills and film at a frankly daft resolution of 5.3K, with buttery-smooth 120fps if you're happy to settle for 4K. Now in English: That video of you surfing – which, by the way, is automatically uploaded to the cloud – is going to look really nice.
AWAY SUITCASE
As far as good suitcases go, few come close to Away's collection. The Bigger Carry-On is sized to perfection: it's spacious enough for all of the essentials and then some while also being designed to fit in the overhead bins of most airlines. Basics aside, its features go above and beyond the usual, with an ejectable USB charger, a TSA-approved combination lock, 360-degree spinner wheels, and a hidden laundry bag that means dirty clothes can be kept separately. It's a match!
A WEEK (OR TWO) IN ALGARVE — WITH BOAZ RENTALS
Take a look at our portfolio, and picture yourself and your tribe in paradise. A great option for a combo-gift that will surely make every family member beyond happy. BOAZ Rentals provides a tailored experience and is delighted to advise you on which location would suit you better. Feel free to contact us!
—
Subscribe to our newsletter here.