For those working in hospitality — or, let's say, any kind of business — I'm sure you know how important it is to have feedback from the clients. At BOAZ Rentals, we love to provide a great experience, but also promote fluid communication — which is a great way to improve.
So we asked some of our 2021 guests how do they feel about their stay with us. Hope you like it!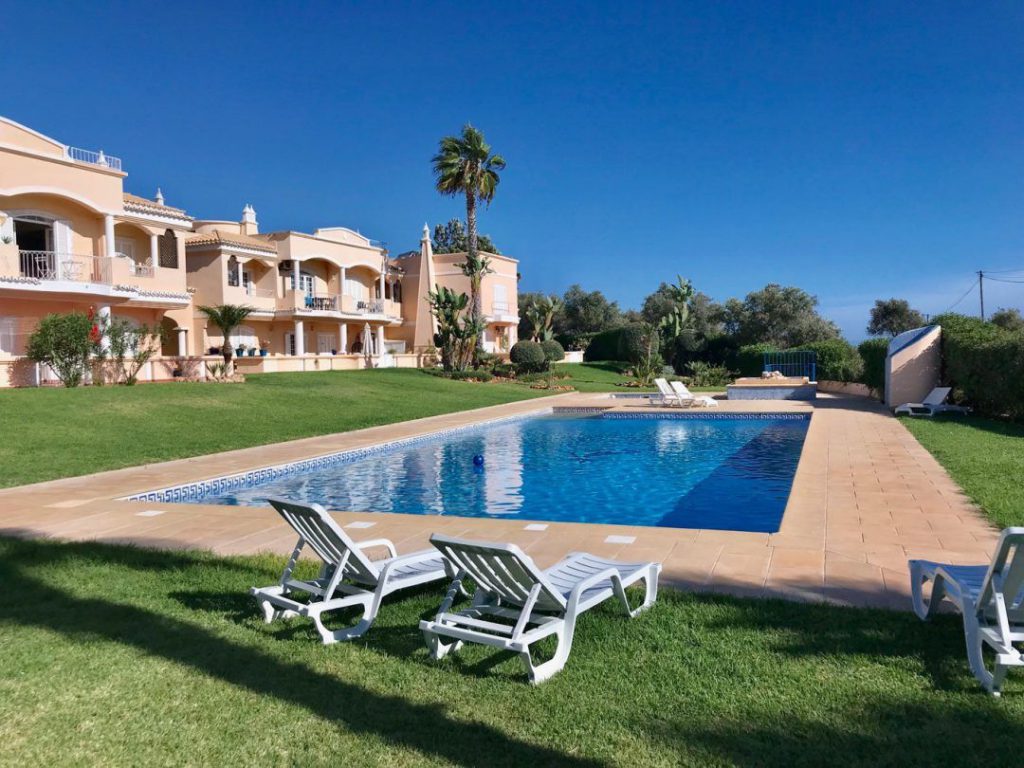 Our first guest, Selma Figueiredo, chooses Casa Marinha. The house hosts 4 guests.
What made you choose Casa Marinha as your holiday destination? I chose this destination to change a bit from our usual Algarve holiday destination. We've been choosing the same locations for a long time, so this year I decided to visit a new place.
How did you find the BOAZ Rentals platform? I found your platform through someone's Instagram who stayed in one of your wonderful houses.
Thank you Selma, so kind of yours! So, would you recommend Casa Marinha to family and friends? Of course! Without any doubt! A very calm, beautiful, and safe place for those with children. The house looks great and has very good access to it. The swimming pool, just perfect…

Already planning your holidays for 2022? Where would you like to go? We would like to return to the same house or another one of your portfolio. Not sure yet 🙂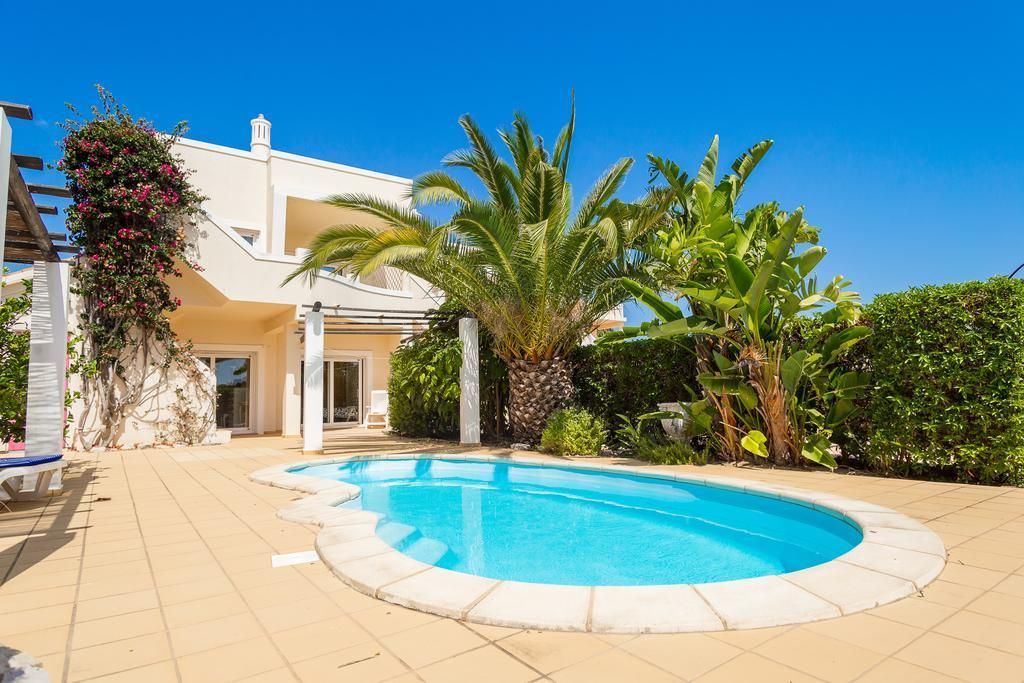 Let's take a look at Casa Palm House. Beatriz Leonardo came with 3 guests, and it's her third time visiting this villa.
Beatriz, you are one of the influencers we work with, and also our client. How has your experience been, so far? Always excellent. It's the third time I book my holidays with BOAZ Rentals, and everything goes really well. The houses are immaculate and the whole team is very helpful.
What made you choose this property and location in particular? We were looking for a quiet place, with a swimming pool. Casa Palm House was perfect, it met all the requirements.
What recommendations could you give to future guests? To be honest I'm not the best person to ask this question, haha. We stayed at home most of the time and went to the beach for a few days. But I can tell you the house surroundings are great, very quiet with lots of green spaces.
The best thing about this holidays was… Really being able to rest and enjoy time with the family, for sure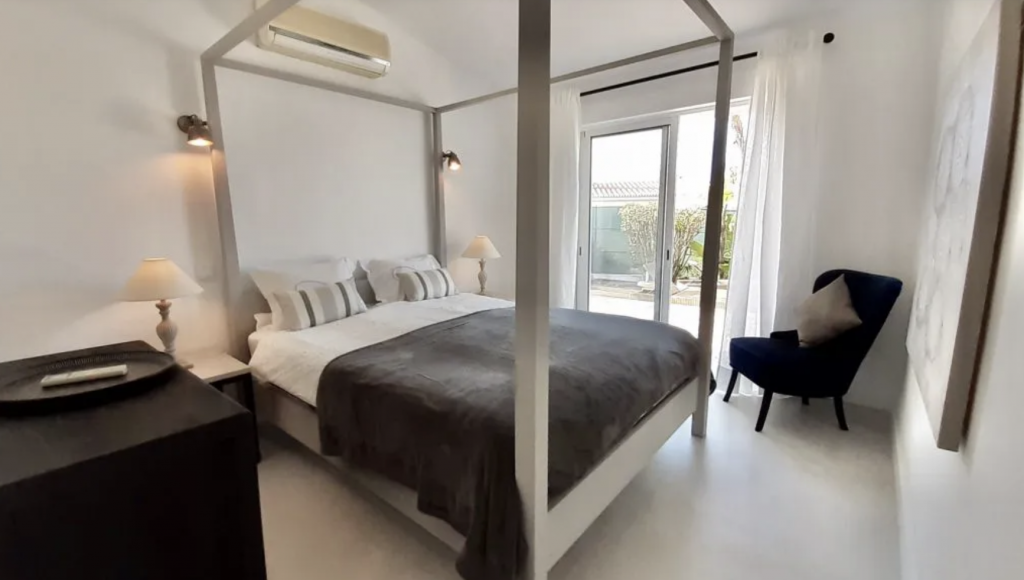 Vicky Croom stayed at Villa Bela Vista, in Carvoeiro with its family.
A total of 9 guests.
You spent your holidays at Villa Bela Vista in Carvoeiro. What made you choose this house and its location? We were looking for somewhere near the coast that was a good location to explore the Algarve.
What are, in your opinion, the strong points of this property? Its size and decor were good and the outside area was particularly nice, we felt like we had lots of space.
What would you recommend to future guests that visit the house? I'd recommend car hire as the local town isn't very nice. We enjoyed RIB hire, Slide & Splash, Vilamoura, Sagres. Uber is also a good deal, and there are lots of supermarkets a short drive away.
Are you planning to come back? Did other villas in the BOAZ rentals portfolio steal your heart already? We haven't decided yet, but we will probably go somewhere else next year as we don't often return to the same place twice.
Thank you so much for your collaboration, and for the amazing feedback!
Subscribe our newsletter 🙂