Artificial intelligence (AI) is becoming increasingly sophisticated and can now be used for a variety of tasks, including planning our holidays. In this article, we compare the suggestions of ChatGPT, a large language model chatbot developed by OpenAI, to those of our company — absolute Algarve experts, at your service. AI versus BOAZ Rentals.
So, let the games begin!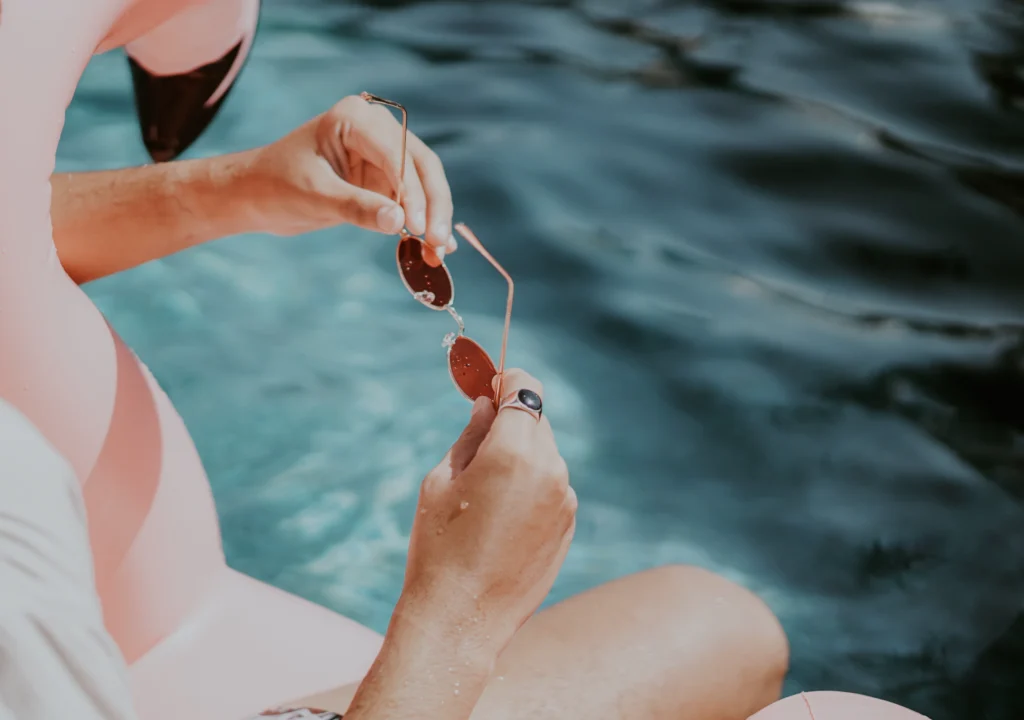 WHEN TO GO?
ChatGPT: Visit the Algarve in the summer, from June to September. This is the time of the year with the warmest weather and the most sunshine. However, it is also the busiest one, with higher prices and larger crowds.
BOAZ Rentals: Although Summer is a very attractive and popular season, visiting the Algarve in Spring or Fall — when the weather is still warm and sunny, and the crowds are smaller — is also a suitable and lovely option.
WHERE TO STAY?
ChatGPT: Stay in a hotel in Faro, the capital of the Algarve. This is a convenient location for exploring the region, as it is close to many attractions and the airport.
BOAZ Rentals: Well, practicality isn't everything, especially when it comes to a gem called Algarve. While Faro is indeed an amazing city to visit or stay, there is so much more to see and enjoy in the region. Dare to explore, at your own pace, and have a more authentic experience. Small villages or crowded areas, you choose. And of course, the best villas are with us!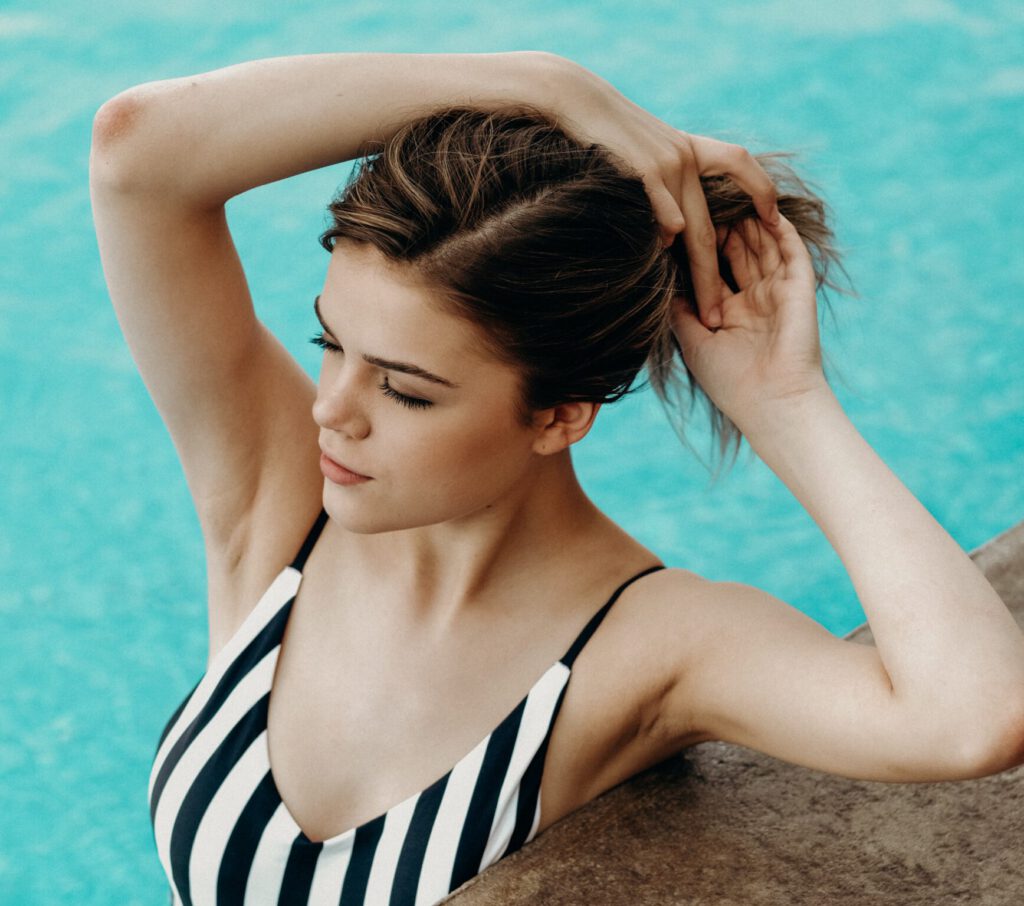 WHAT TO DO?
ChatGPT: Visit the beaches, the historic towns and villages. Go hiking or golfing. These are all popular activities in the Algarve.
BOAZ Rentals: This is so 1999. We boldly recommend adding some unique activities to your itinerary, such as wine tasting, taking a boat trip to meet the aquatic wildlife, surfing lessons, kayaking, and a safari in the countryside, among many others. Make sure you contact BOAZ Adventures for further information.
HOW TO GET AROUND?
ChatGPT: Rent a car to get around the Algarve. This is the most convenient way to explore the region.
BOAZ Rentals: Agreed. Unfortunately, public transportation doesn't cover most of the areas. A bike or scooter rental is also a great option, for short trips and adventurous souls. All info here.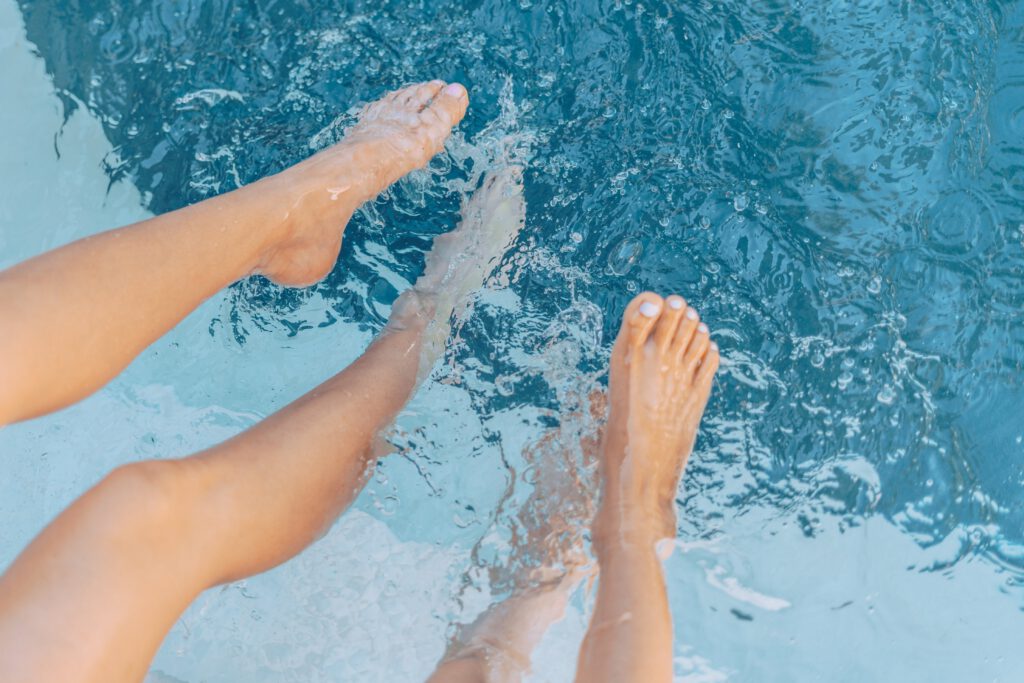 WHAT TO PACK?
ChatGPT: Comfortable shoes, sunscreen, a swimsuit, and a hat. These are all essential items for a vacation in the Algarve.
BOAZ Rentals: Didn't ChatGPT hear about those vibrant summer parties or stylish sunsets that surely require a bit of glamour — with a glimpse of boho or chic, depending on your personal style? Maybe not. Make sure you bring all of the listed above, and a few extra items such as a good camera, some books, sunglasses, after-sun, your best flip-flops, and a versatile range of outfits.
WHAT TO AVOID?
ChatGPT: Avoid eating at restaurants that are too touristy.
BOAZ Rentals: We couldn't agree more! Also, avoid being in direct sun exposure between 12 am and 3 pm — but if you are, sunscreen is 1000% mandatory. Avoid engaging in any adventurous activity without specialized partners. Safety first.
As a consequence of a great number of tourists visiting the Algarve during the peak season, many services will be easily fully booked. With this in mind, please avoid not planning (and not booking) the important things in advance, like airport transfers, a restaurant table for a special dinner, etc.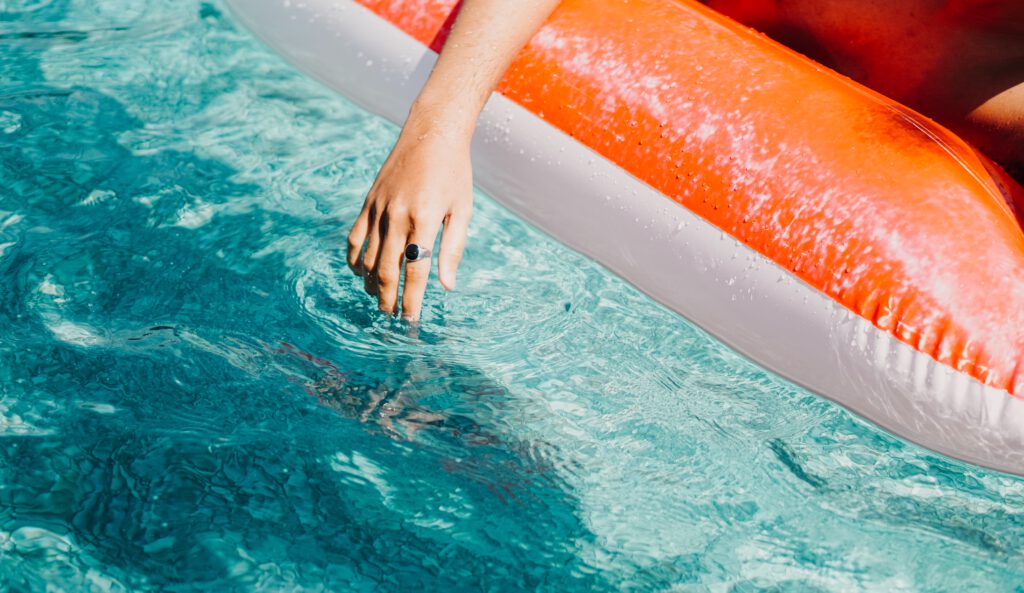 HOW TO BOOK YOUR TRIP?
ChatGPT: Book your flights and accommodations at least six months in advance, especially if you are traveling during the peak season.
BOAZ Rentals: Six months, or even a year, is a good strategy for big family trips, which require a lot of preparation and very specific requests — meaning you'll have more options in terms of calendars and villas. On the other hand, booking your flights and accommodations three months in advance is also possible, if you wish to be flexible with your plans, and go with the flow. Last-minute bookings could work for those looking for that special discount — even though the offer is much more limited.
HOW TO GET HELP?
ChatGPT: Contact the Portuguese Tourist Board for more information about the Algarve.
BOAZ Rentals: Contact our team! Whether it is about activities, car rentals, airport transfers, or private chef service. Or… simply because you need to manage a first-time situation in a foreign country. We're always happy to help!
(Pro tip: Learn a few Portuguese phrases. This will make your trip more enjoyable and help you connect with the locals.)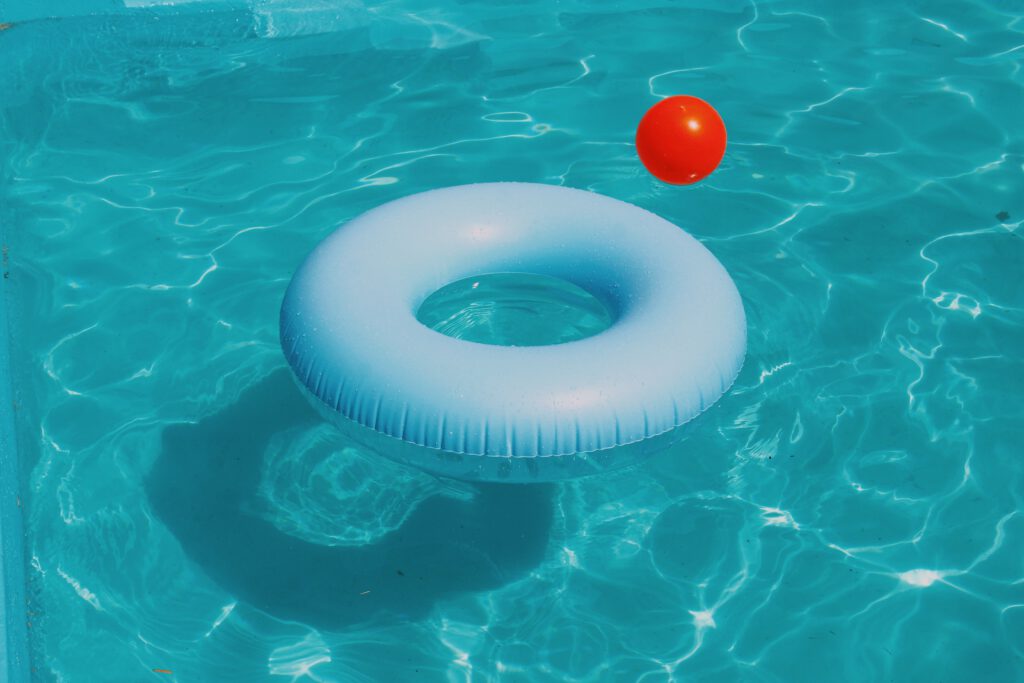 Whether you choose to plan your vacation using ChatGPT or our expert advice, the Algarve is a beautiful destination with something for everyone. With its stunning beaches, historic towns, and endless activities, the Algarve is the perfect place to relax and create unforgettable memories.
Contact our company today to start planning your Algarve vacation!